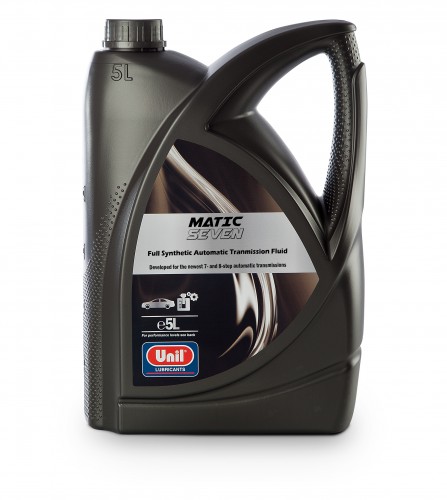 Matic Seven
MATIC SEVEN has been developed for the newest 7 and 8-step-automatic transmissions. MATIC SEVEN improves fuel economy and ensures smoothly shifting gears. MATIC SEVEN has improved friction characteristics which ensure excellent gear changing and smooth and flexible steering. Caution: MATIC SEVEN oil does not replace previous DEXRON® standards (II D, III G, III H etc.). Better fluidity at the lowest temperatures, ensuring an immediate lubrication, thanks to its high viscosity index.
Advantages
Thanks to its very high viscosity index. it has improved fluidity at the lowest temperatures and therefore ensures immediate lubrication during cold starts.
Long life fluid thanks to the excellent resistance to oxidation.
Increased resistance to wear and oxidation.
Good friction properties.
Increased transmission life.
Strengthened anti-wear and oxidation power.
Compatible with elastomers.
Protection against rust and corrosion.
Technical data sheet



Consult the technical data sheet for specifications and norms (PDF)
Available in the following packaging: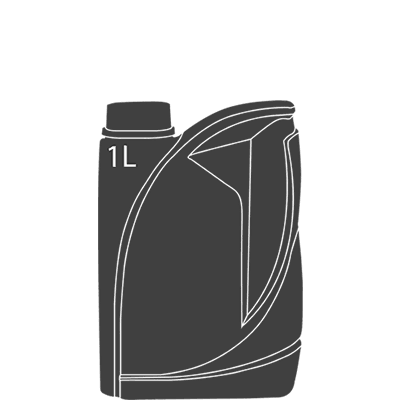 1L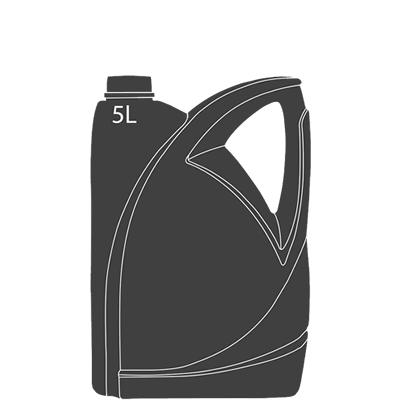 5L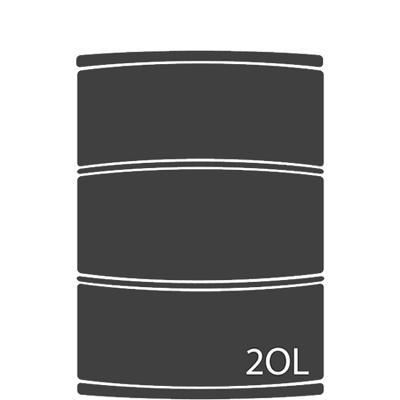 20L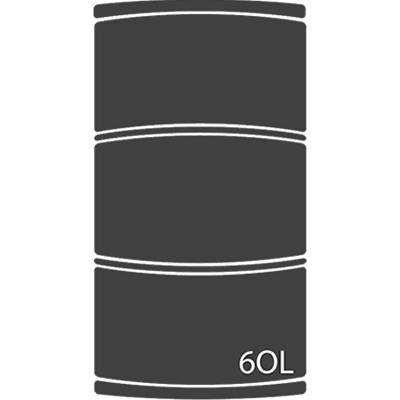 60L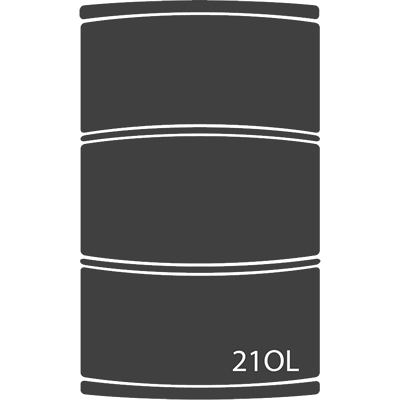 210L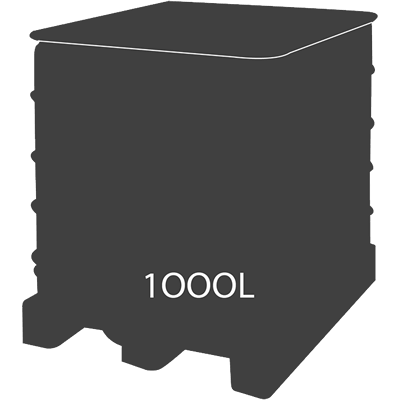 1000L