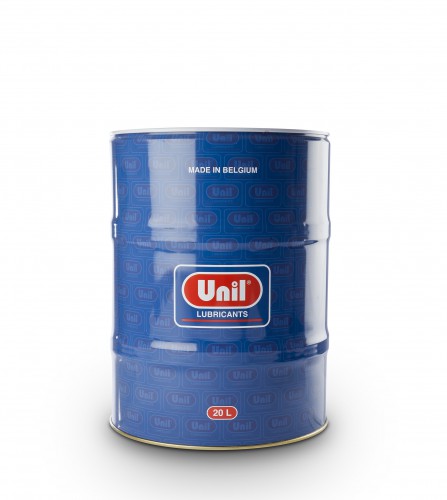 Therm 32
Heat transfer oil fortified with mineral-based anti-oxidation additives. All industrial installations where a heat transfer oil. Melting vats, heating, molds, etc. ..
To ensure good heat transfer without extreme temperatures reach into the contact zone between the heating element and the liquid, the heating surface large enough (+, - 30 kW / m²). At a temperature of eg 260 ° C the
ideal temperature difference between the oil bath and the contact surface of the heater between 12 and 28 ° C.This assumes that temperature at a circulation speed of 3 m / s.
Advantages
Thermal stability.
High thermal conductivity.
Anti-oxidant properties.
Technical data sheet



Consult the technical data sheet for specifications and norms (PDF)
Available in the following packaging: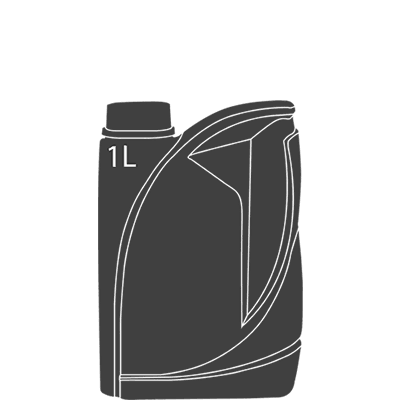 1L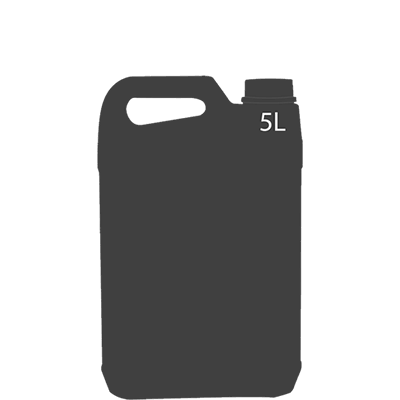 5L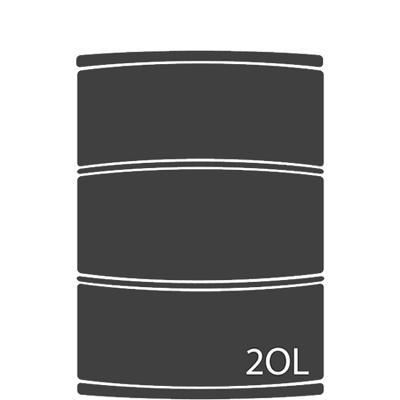 20L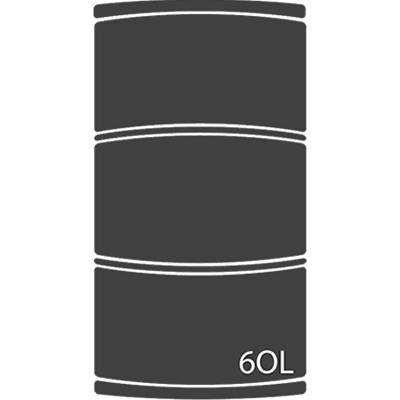 60L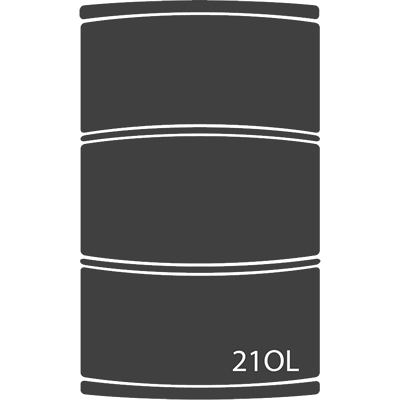 210L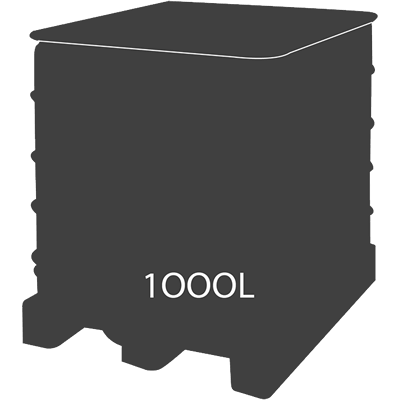 1000L