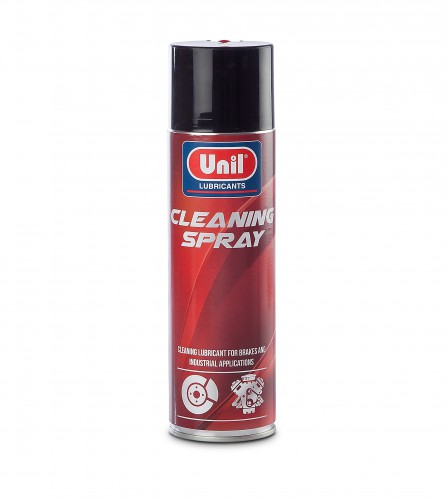 Cleaning Spray
This spray has cleansing and degreasing capacities. Cleaning Spray guarantees quick and thorough action with extremely fast evaporatioin for cleaning and degreasing all brake and clutch components and aluminium rims.
Benefits
Easily dissolves even the most stubborn residues resulting from wear on brakes.
Prevents deposit of fine brake particles.
Instantly dissolves water-soluble impurities.
Optimum evaporation time.
Technical data sheet



Consult the technical data sheet for specifications and norms (PDF)
Available in the following packaging: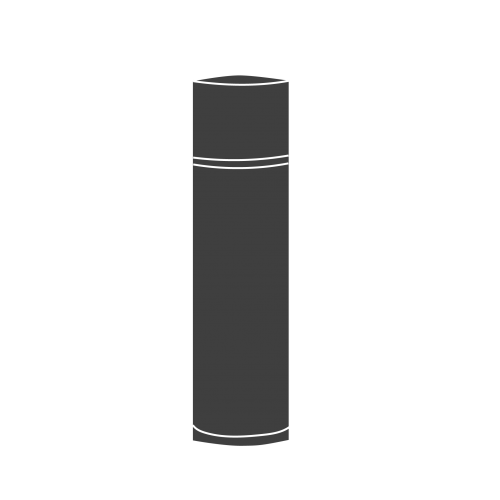 500ml