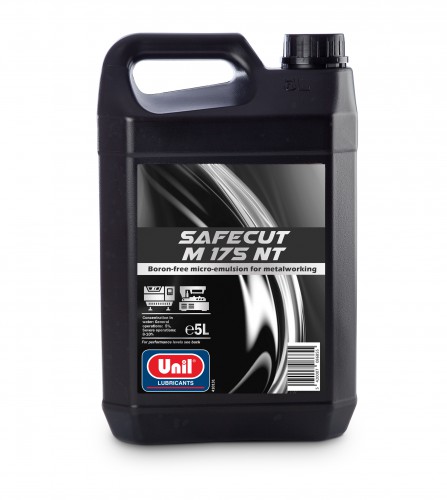 Safecut M 175 NT
SAFECUT M 175 NT is an emulsifiable formaldehyde free oil that becomes a translucent microemulsion in water, soft or hard. SAFECUT M 175 NT contains a special additive package based on the latest, completely boron-free, technologies with exceptional anticorrosion, antifoam, longevity and tolerability characteristics. SAFECUT M 175 NT is also recommended for use in very soft water thanks to its low foaming power. SAFECUT M 175 NT can be used for all types of metalworking.
She is characterized by her:
-polyvalence in materials to be processed: steel, stainless steel, cast iron, magnesium
-perfect surface finish
-exceptional performance at high cutting speeds
- wetting and detergent ability
Advantages
Di-amine-free: in the composition of SAFECUT M 175 NT, the most recent safety and hygiene recommendations were taken into account. This product is free of DEA. This prevents the formation of carcinogenic nitrosamines by the reaction with nitrite (from the water). SAFECUT M 175 NT is also free of chlorine, phenol and nitrite.
Cooling and lubricating properties that provide excellent cutting performance (less tool wear).
Formaldehyde-free and no spoilage at all, even after long periods of machine downtime.
Perfect compatability with lubricating oils, that is to say that lubricating oils separate perfectly from the emulsion. We recommend that you regularly foam the reservoir with the coolant to keep SAFECUT M 175 NT translucent, which is more pleasant for the users.
Little sensitive to hard water, no pollution can be detected on the machines, the collection trays and the pipes.
Boron-free: Safecut M 175 NT achieves its exceptional performance without any bore-containing additives.
Technical data sheet



Consult the technical data sheet for specifications and norms (PDF)
Available in the following packaging: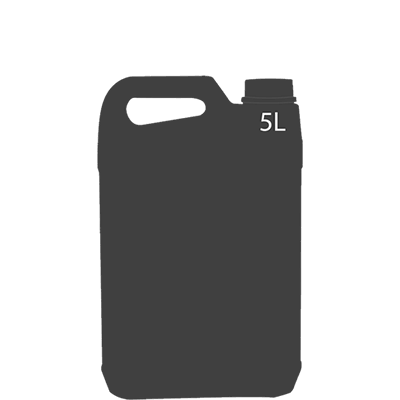 5L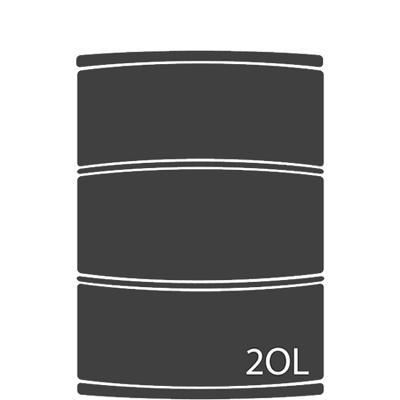 20L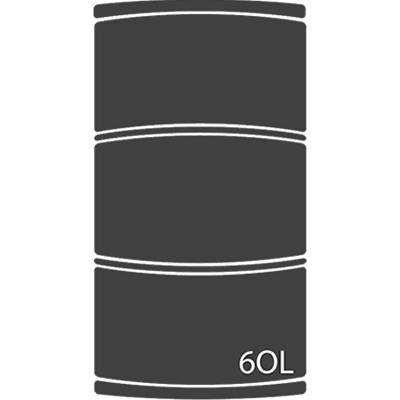 60L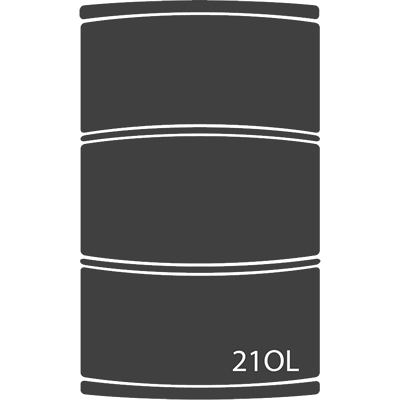 210L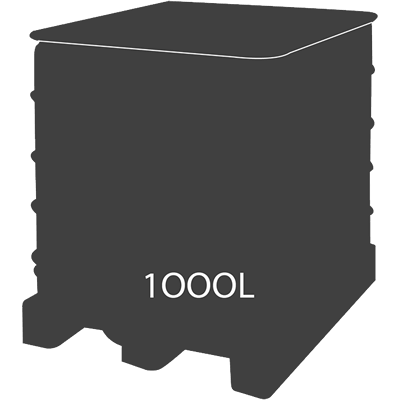 1000L