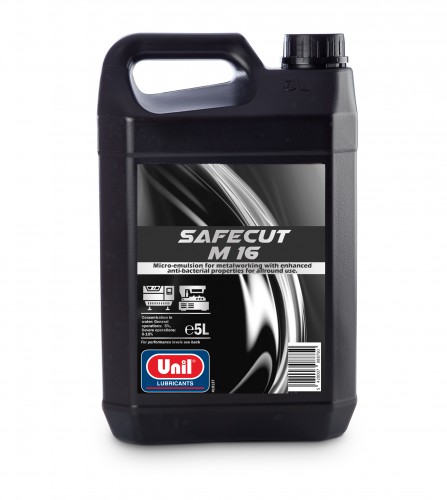 Safecut M 16
SAFECUT M 16 is an emulsifiable coolant that produces a translucent microemulsion in water, soft or hard forms. This product contains no sulfur, nor chlorine, sodium nitrite, phenol or silicone. In addition, SAFECUT M16 has is completely formaldehyde free.
SAFECUT M 16 is used for all operations on metal where the cooling and lubrication properties must unite. This product is suitable for working with steel and are alloys as well as for the processing of copper alloys.
SAFECUT M 16 gives excellent results:
- Automatic rotation, including operations such as sawing and drilling.
- Production units where different operations are carried out.
- Numerically controlled lathes, even for roughing forged pieces at high speed.
- Conventional lathes and milling machines.
- Grinding operations.
Advantages
Cooling and lubricating properties that provide excellent cutting power.
A formaldehyde-free formula.
Reinforced anti-corrosion ability.
No spoilage at all, even after long periods of machine downtime.
Perfect compatibility with lubricating oils, lubricating oils separate from the emulsion.
Little sensitive to hard water, no pollution can be detected on the machines, the collection trays and the pipes.
Technical data sheet



Consult the technical data sheet for specifications and norms (PDF)
Available in the following packaging: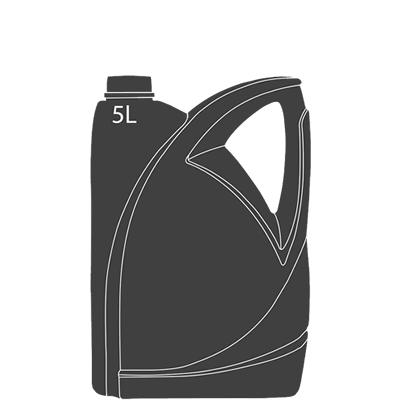 5L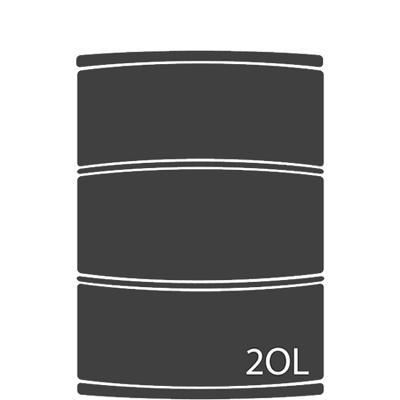 20L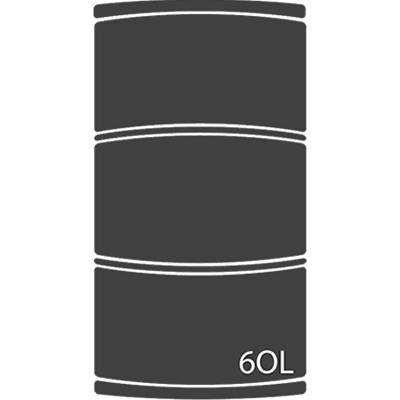 60L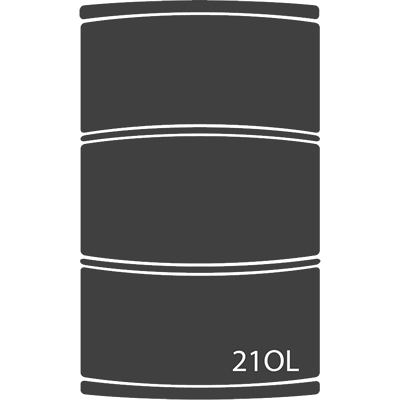 210L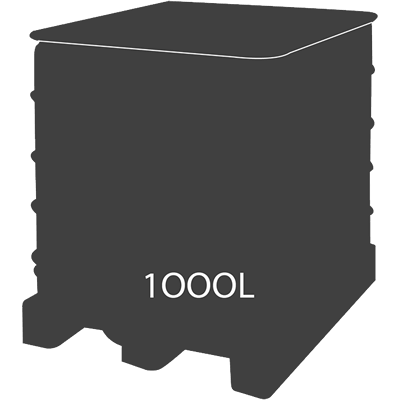 1000L