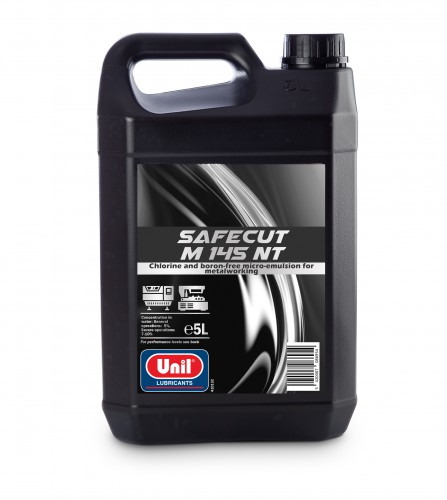 Safecut M 145 NT
SAFECUT M 145 NT is an emulsifiable fluid specially developed for hard water (> 12°Dh) to form a translucent micro-emulsion. The emulsion has excellent refrigerant and lubricating properties and is suitable for all machining operations, and is therefore useful as an all-round option within the water-soluble metalworking range.

SAFECUT M 145 NT has excellent properties in easy chip removal on ferrous and nonferrous metals. Both cooling and lubricating capacities provide excellent cutting power.

SAFECUT M 145 NT has exceptional properties for lubricating and cooling most common machining operations on steel and yellow metals.

SAFECUT M145 NT has been engineered to achieve its performance without boron, secondary amines, chlorine, formaldehyde or nitrites. This combination of properties allows you to use an ecologically responsible and user-friendly/safe device without sacrificing workpiece quality or tool life.
Advantages
SAFECUT M 145 NT is formulated by taking account of the most severe recommendations as far as hygiene and safety are concerned. Free from diethanolamines (DEA), it avoids the formation of carcinogenic nitrosamines, by reaction with nitrite present in water.
SAFECUT M 145 NT is free of chlorine, nitrite and formaldehyde. The formula is also completely free of boron and boron-containing components.
Contains a high concentration of specific additives to improve tool life.
High biostability, achieved without formaldehyde, allowing the product to remain in use for a long time.
Pleasant smell for the users.
No smoke formation.
Technical data sheet



Consult the technical data sheet for specifications and norms (PDF)
Available in the following packaging: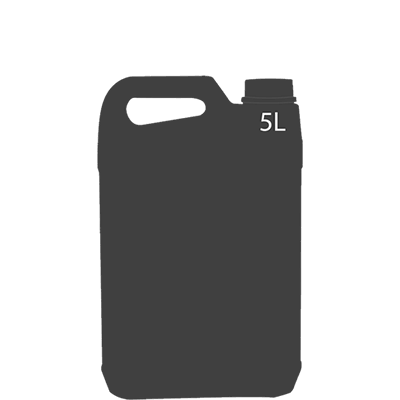 5L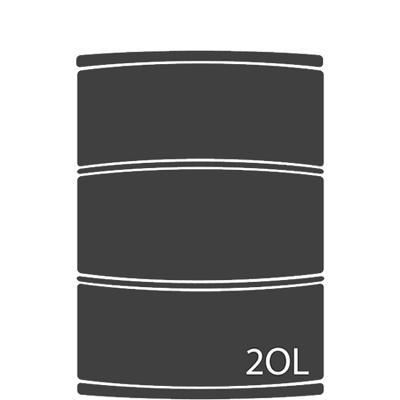 20L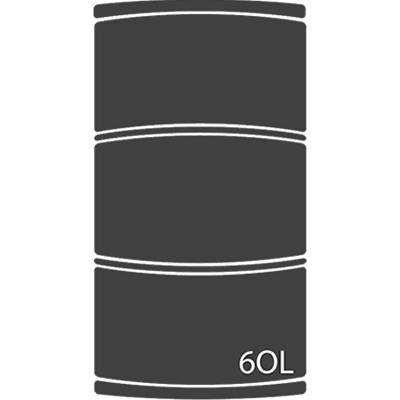 60L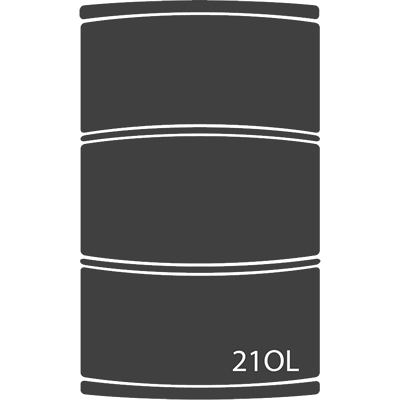 210L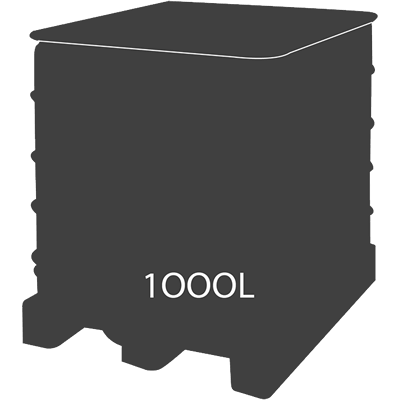 1000L