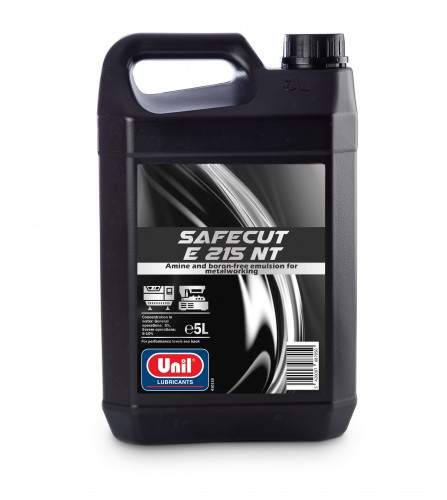 Safecut E 215 NT
SAFE:CUT E215 NT is een emulgeerbare olie die in water, zacht of hard, een witte emulsie wordt.
SAFECUT E215 NT bevat een additievenpakket gebaseerd op de nieuwste technologieën binnen de metaalbewerking en met bijkomende focus op veiligheid voor de operator en milieuvriendelijkheid. Dankzij de verbeterde formule met het oog op veiligheid bij gebruik en zorg voor het milieu, is dit product vrij van: boor, formaldehyde, nitriet, fenol, secundaire amines.
SAFECUT E215 NT schuimt niet, laat geen kleverige afzettingen achter op het werkstuk en is ideaal voor gebruik bij draaien en slijpen (4-5%)
SAFECUT E215 NT is een perfecte partner voor het bewerken van:
- Gele metalen (bijvoorbeeld: koperen onderdelen voor hoogspanningscabines)
- Aluminium (onderdelen gemaakt op CNC, frezen, draaien of bijvoorbeeld machines van aluminium frames
zoals kozijnen)
- Staal en legeringen
- Roestvrij staal
- Titanium
Advantages
Koel- en smeerTeeixgtee1n1s:chappen die een uitstekend snijvermogen geven (minder gereedschapslijtage).
Laat geen kleverigheid/ residu achter op afgewerkte onderdelen.
Geschikt voor zacht- en hard water.
Ontwikkeld om zijn performantie te behalen zonder boor, secundaire amines, chloor, formaldehyde of nitrieten.
Safecut E215 NT laay u toe een ecologisch verantwoord en gebruiksvriendelijk/veilig middel in te zetten zonder in te boeten aan de kwaliteit van het werkstuk of standtijd van het gereedschap.
Technical data sheet



Consult the technical data sheet for specifications and norms (PDF)
Available in the following packaging: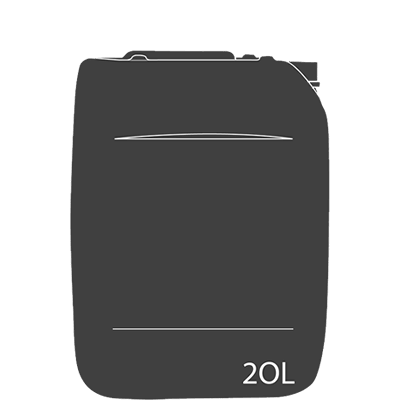 20L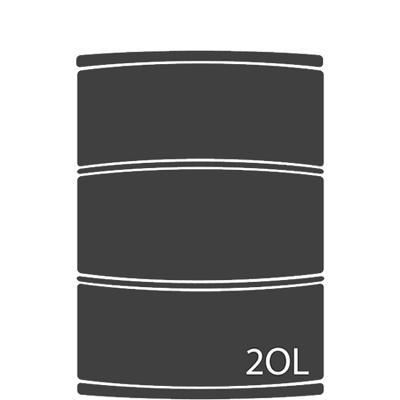 20L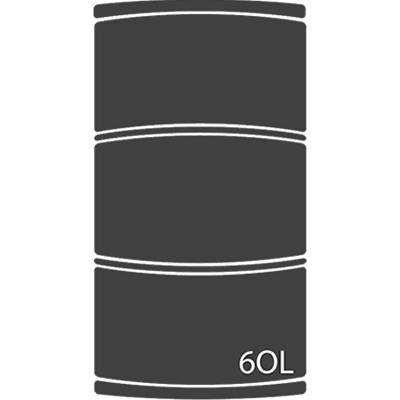 60L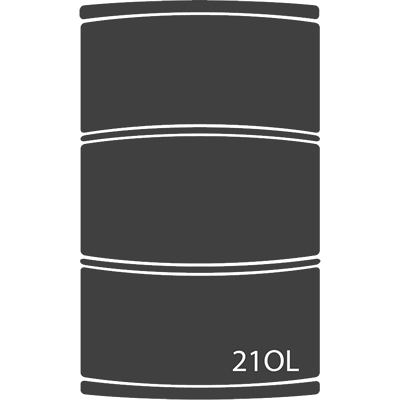 210L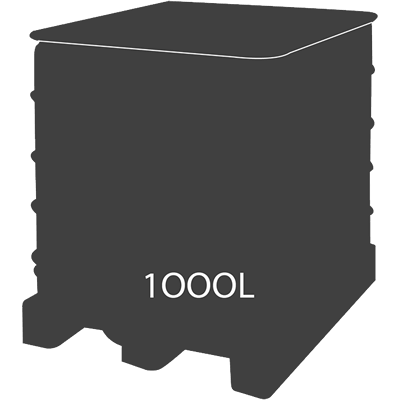 1000L