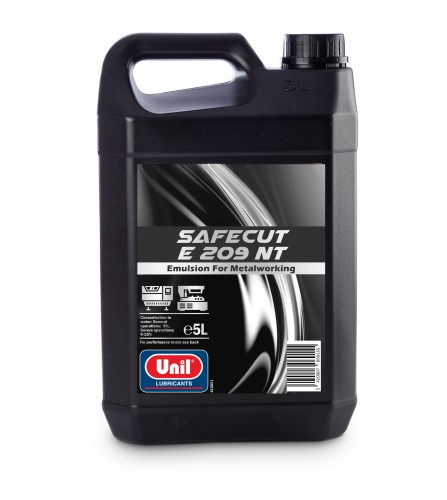 Safecut E 209 NT
Biostable emulsion for general machining suitable for any water hardness. This emulsion is suitable for machining aluminium, copper alloys and steel and its alloys. Safecut E 209 NT was formulated using the latest foam technologies.
Benefits
Excellent anti-foaming properties.
Suitable for heavy machining operations on stainless steel and aluminium.
Not aggressive for users.
Technical data sheet



Consult the technical data sheet for specifications and norms (PDF)
Available in the following packaging: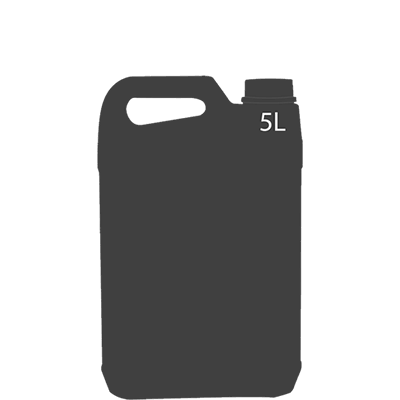 5L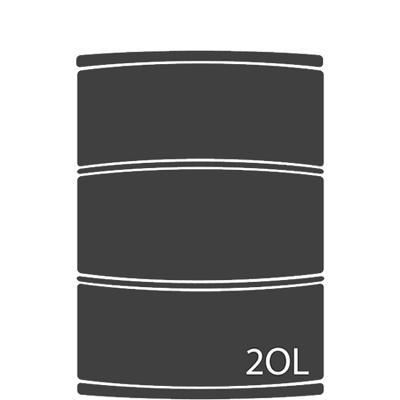 20L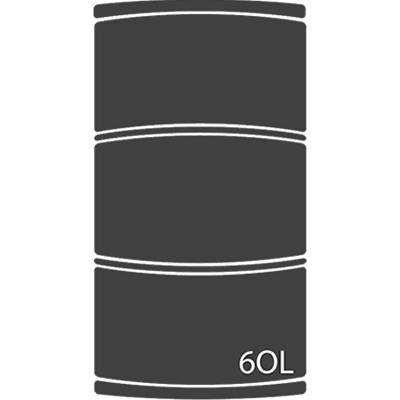 60L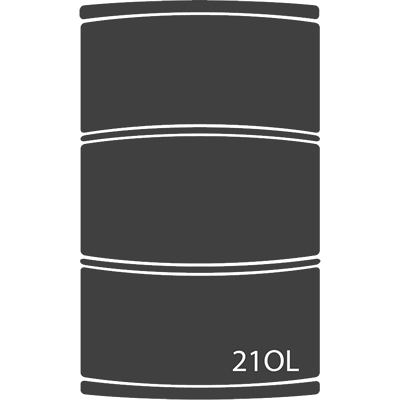 210L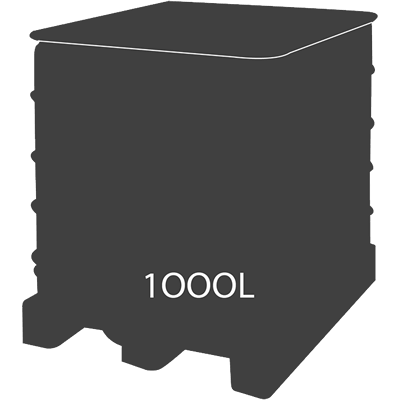 1000L