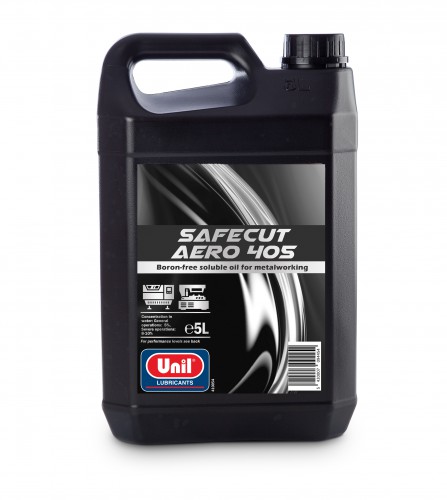 Safecut Aero 405
SAFECUT AERO 405 is a special micro-emulsion, free from formaldehyde and boron, developed for difficult machining operations on all metals where surface finish is important.
The product is very suitable for milling, turning, sawing and drilling.
SAFECUT AERO 405 has been specially developed to meet the specifications of AEROSPACE ASN 42.302. It is therefore perfect for operations of aluminum types such as 7175, 7075, 2024,. . . With its property of good resistance to higher pressures, SAFECUT AERO 405 is also very suitable for machining on steel and alloys.
Advantages
Good cooling capacity
Protects metal pieces against corrosion
Can be used for very different machining applications of metal
Very low foaming
Does not contain formaldehyde, or formaldehyde releasing agent
Boron free
Technical data sheet



Consult the technical data sheet for specifications and norms (PDF)
Available in the following packaging: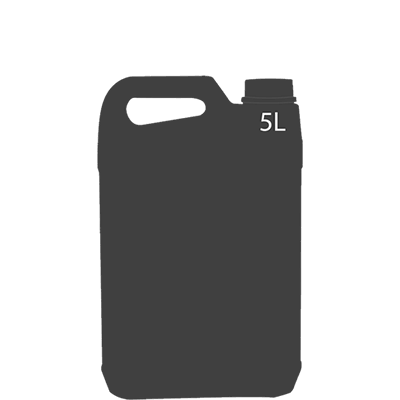 5L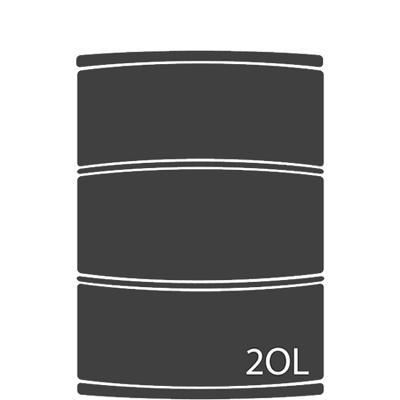 20L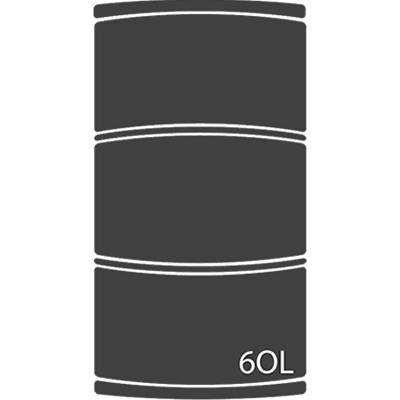 60L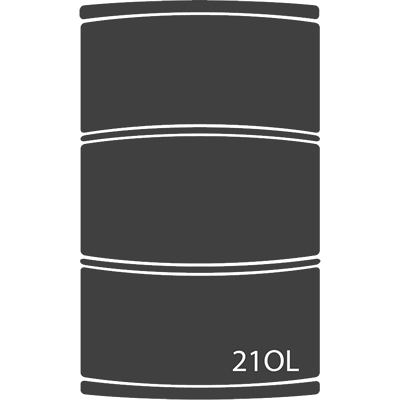 210L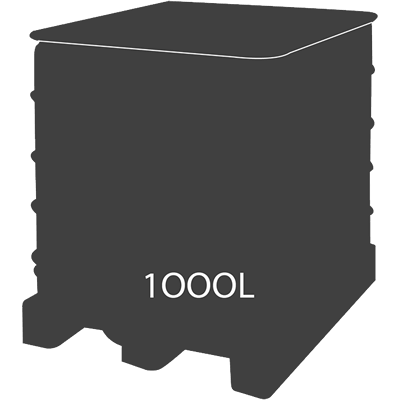 1000L