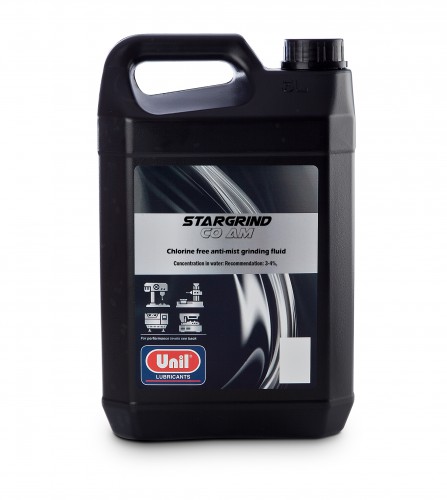 Stargrind CO AM
Transparent grinding fluid with good wetting properties. This grinding fluid is suitable for the machining of copper, aluminium, cast iron, cobalt and steel and its alloys. Stargrind CO AM is extremely resistant to corrosion.
Benefits
Low-foaming.
Extreme resistance against corrosion.
Good resistance to mist.
Transparent.
Not aggressive for users.
Technical data sheet



Consult the technical data sheet for specifications and norms (PDF)
Available in the following packaging: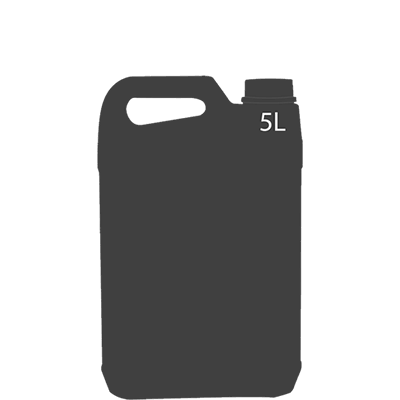 5L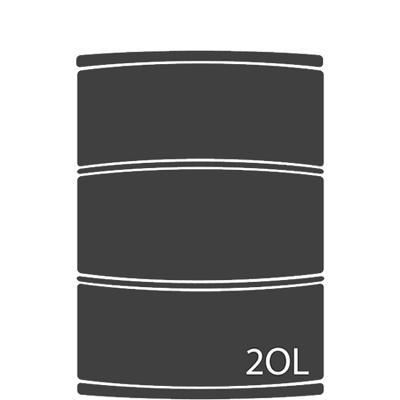 20L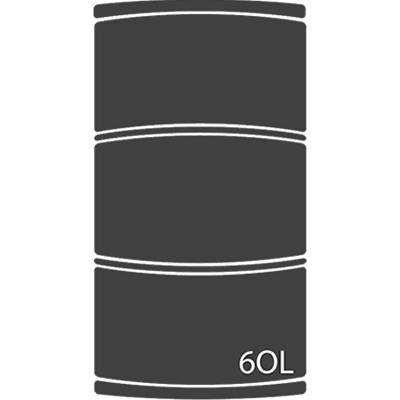 60L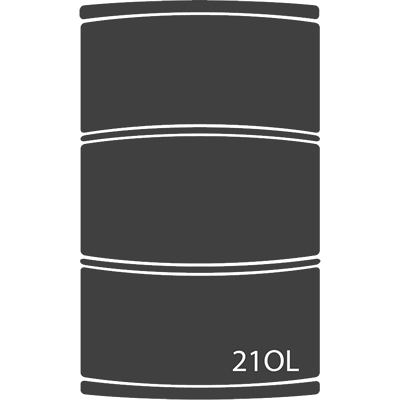 210L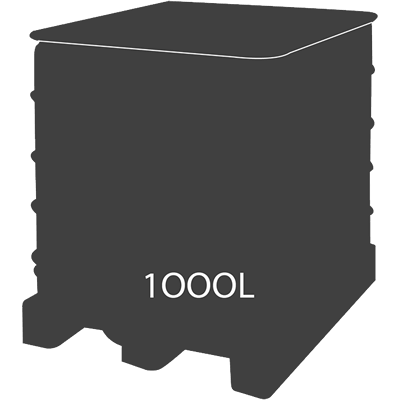 1000L