Tundra
The Tundra hydraulic fluids were purpose-developed for all hydraulic systems subject to extremely low temperatures. These fluids are suitable for loading doors of ships and lorries, palletising machines in cold rooms, loading and unloading docks, freezer units, etc...
Benefits
Extremely low pour point.
Suitable for use at temperatures as low as -45°C.
Good shear-resistance to viscosity index improver.
Resistant to wear and corrosion.
Offers optimum protection for the machinery.
Compatible with other hydraulic oils.
Available in the following packaging: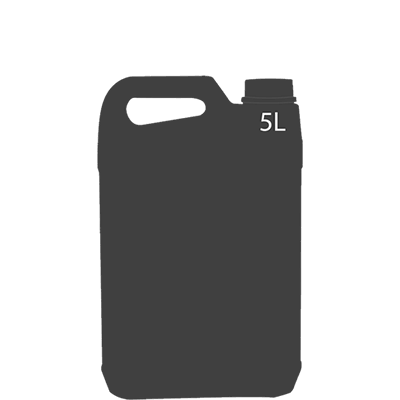 5L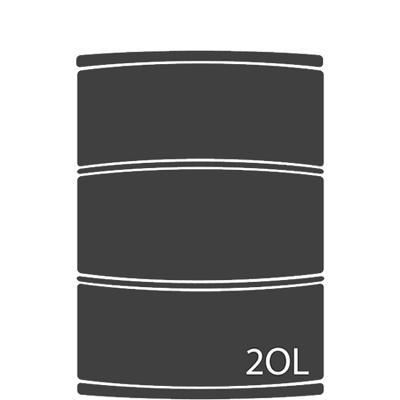 20L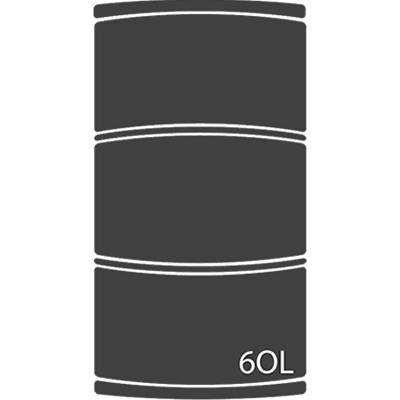 60L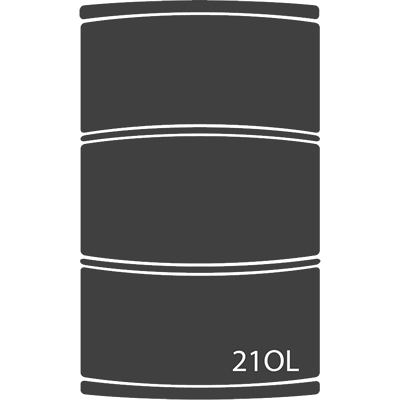 210L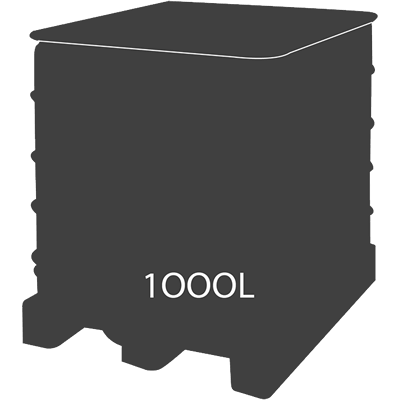 1000L