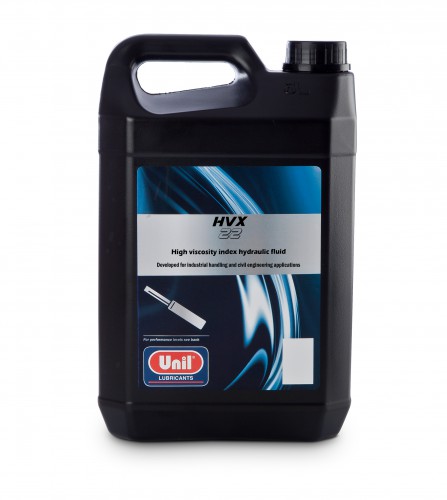 HVX
HVX is especially recommended for hydraulic systems operating at high pressure and for installations in which there are high-temperature variations.
HVX is essentially intended for applications requiring a high viscosity index and high shearing resistance fluid for industrial handling and civil engineering applications.
Benefits
Very high natural viscosity index due to the use of synthetic base oils, by which the viscosity varies only slightly due to changes in temperature.
Shear strength in service: the viscosity index (VI) remains stable in service.
Oxidation resistance: provides long operating life.
Thermal stability at high temperatures: conservation of lubricating properties.
Resistance to hydrolysis: removes the risk of corrosion of metal components due to the decomposition of additives in the water.
Excellent filterability.
Low pour point allowing the use at low temperatures.
Technical data sheet



Consult the technical data sheet for specifications and norms (PDF)
Available in the following packaging: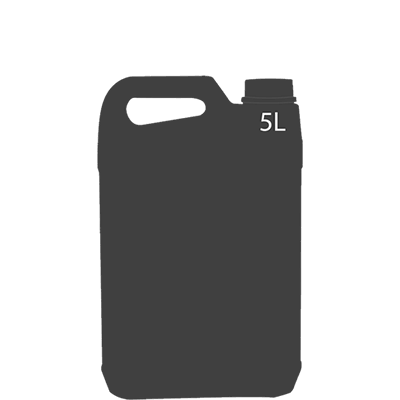 5L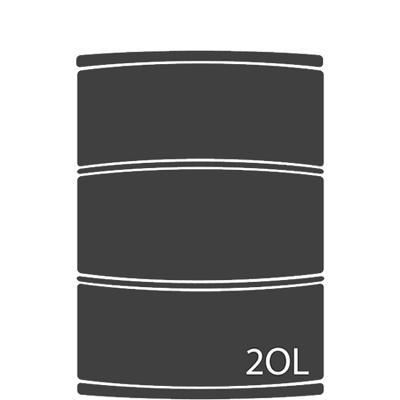 20L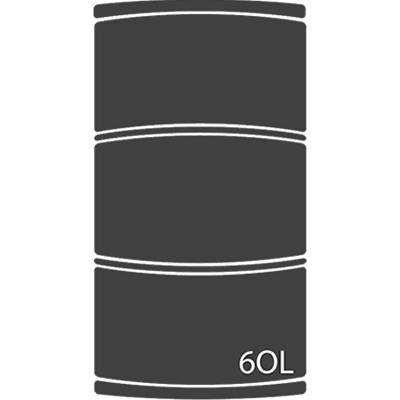 60L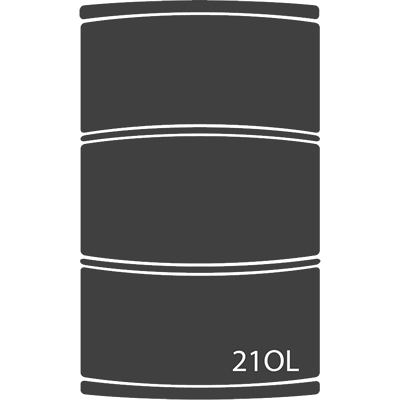 210L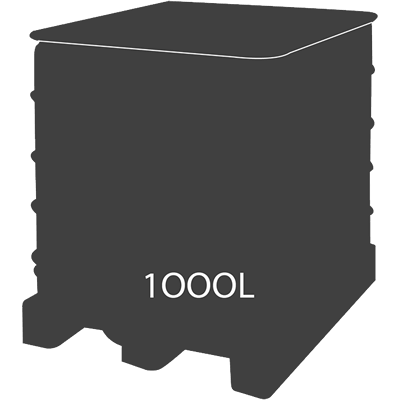 1000L