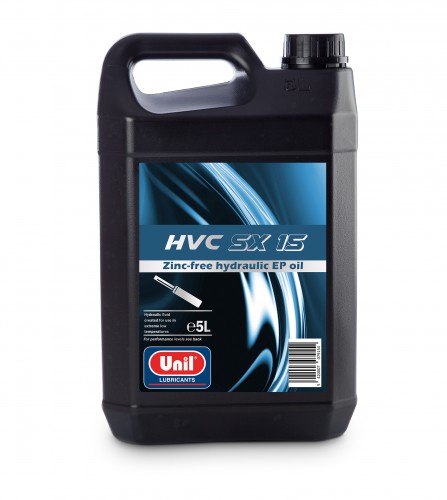 HVC SX
The HVC SX 15 hydraulic fluid is recommended for all hydraulic systems that are subject to extremely low temperatures, especially tailgate doors of ships and trucks, palletizers in cold storage, loading and unloading bays, freezers, ..

HVC SX 15 is a high-grade, zinc-free hydraulic EP oil, based on specially selected solvent refined mineral base oils.
Advantages
Exceptionally low pour point; The oil can be used without problems to -40 ° C and even lower.
Mineral based. Very good resistance to shearing because of the viscosity index improver.
Its anti-wear and anti-corrosion properties provide optimal protection of the equipment.
Fully compatible with mineral hydraulic oils. No particular precaution needed.
Technical data sheet



Consult the technical data sheet for specifications and norms (PDF)
Available in the following packaging: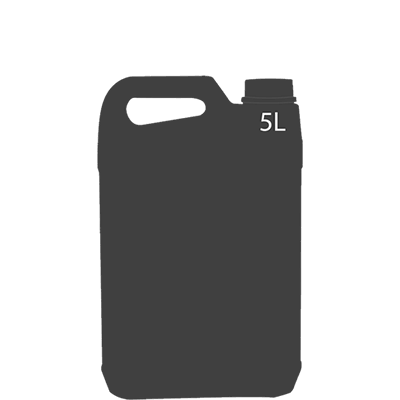 5L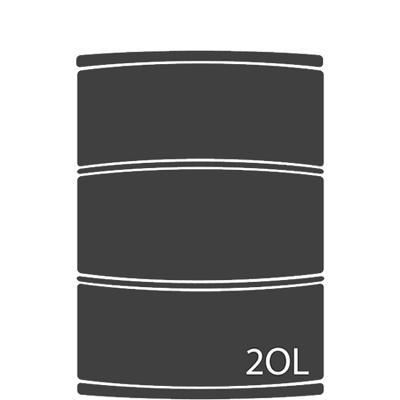 20L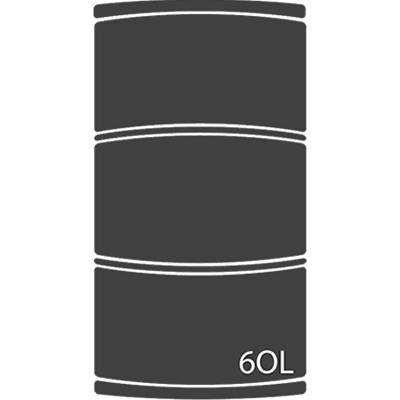 60L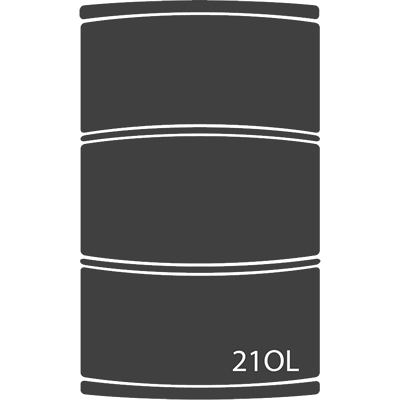 210L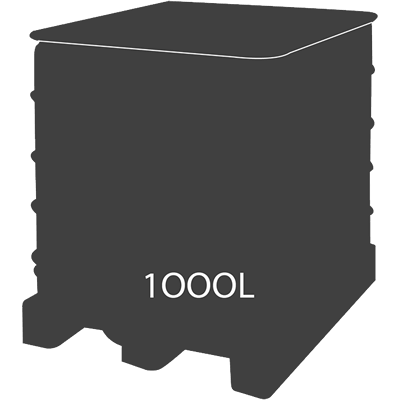 1000L