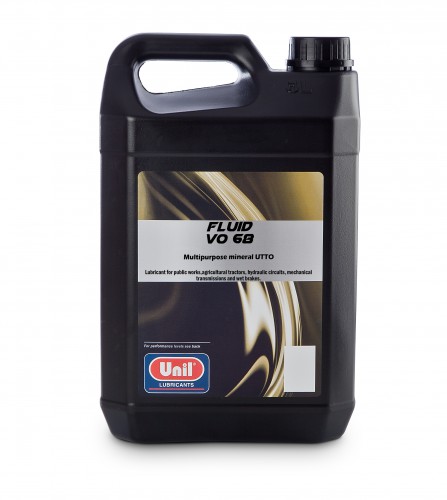 Fluid VO
FLUID VO is a multipurpose mineral oil of the type UTTO (Universal Tractor Transmission Oil). FLUID VO is suitable for the lubrication of various components for which this type of oil is recommended: - Power transmission; - Hydraulic systems; - Immersed brakes. FLUID VO is used in different fields from agricultural machinery to public works, and has been developed especially for VOLVO. FLUID VO is entirely appropriate when VOLVO requires the lubricant type WB 101 NB: Not suitable for engine lubrication.
Advantages
Anti-friction power : prevents wet brakes hop and noise.
Stability to oxidation : ensures the maximum life span in every part where it is used. Extreme pressure and anti-wear power ensures the lubrication for gears, pumps, bearings and hydraulic circuits.
High viscosity index : maintains a sufficient viscosity at high or cold temperatures.
Low pour point : allows a good working at very low temperature.
Compatibility with joints: no distortion or corrosion of joints, ensuring thus an absolute seal to parts.
Technical data sheet



Consult the technical data sheet for specifications and norms (PDF)
Available in the following packaging: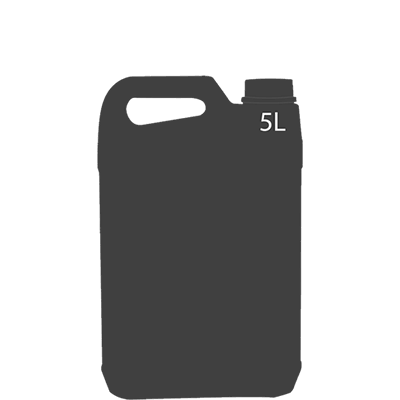 5L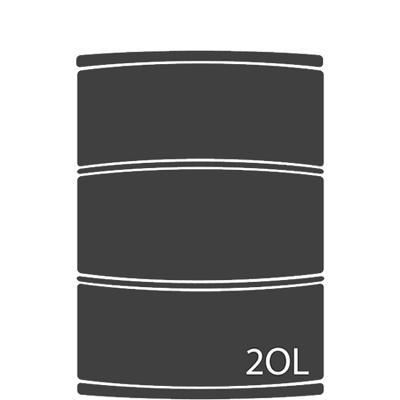 20L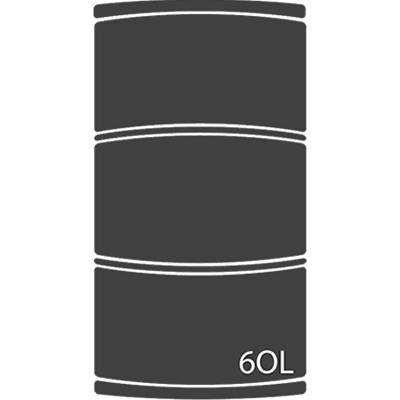 60L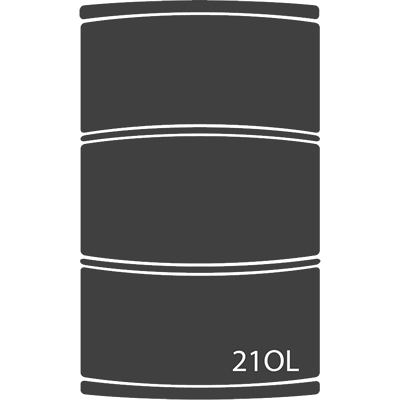 210L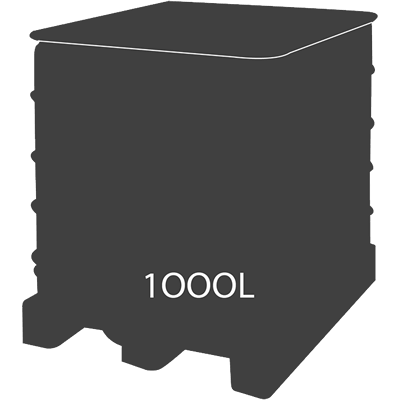 1000L