Fluid SVO
FLUID SVO is a fully synthetic oil especially developped for UTTO transmissions, hydraulic clutches and wet brakes. The product meets the Volvo WB 102 requirements for wet brakes. FLUID SVO has a low pour point and excellent anti-friction characteristics (anti-stick-slip).
Advantages
Antifriction power : prevents rattling and grinding wet brakes.
Extreme pressure and antiwear power ensures the lubrication for gears, pumps, bearings and hydraulic circuits.
Compatibility with joints: no distortion or corrosion of joints, ensuring thus an absolute seal of parts.
Technical data sheet



Consult the technical data sheet for specifications and norms (PDF)
Available in the following packaging: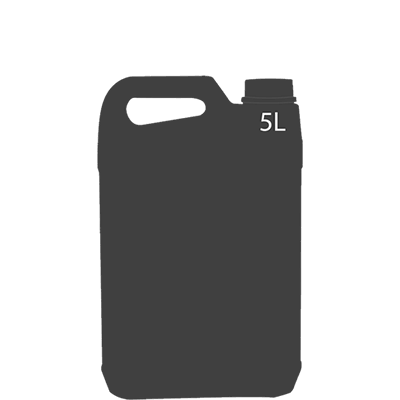 5L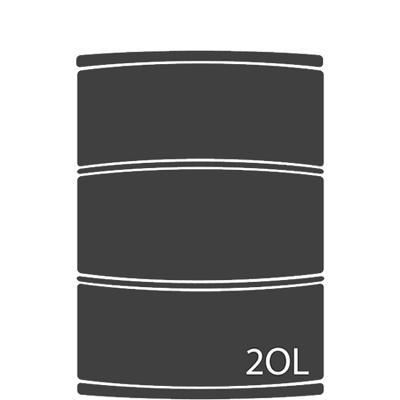 20L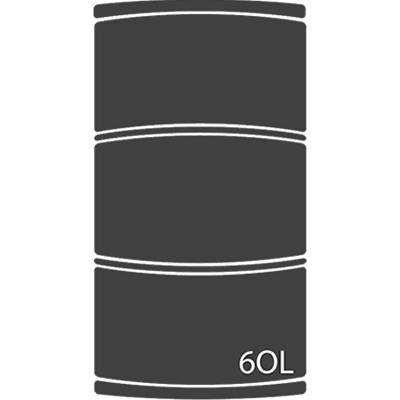 60L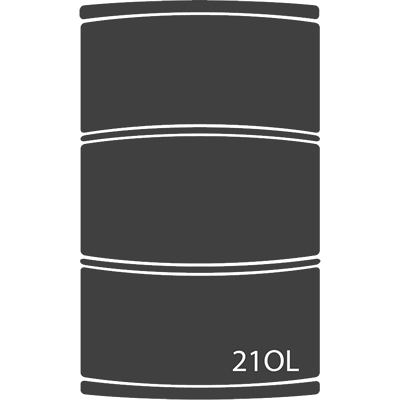 210L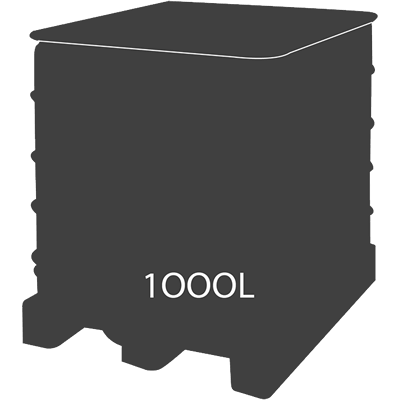 1000L