ESCA Airlube 32
Visc.: 32
Intended for the lubrication of pneumatic material, particularly recommended for the lubrication of pneumatic equipment where the lubricant may come into incidental contact with food.
Advantages
Approved by INS (H1 classification) in case of incidental contact: with foodstuffs.
Is free of toxic substances which, under normal conditions of use, can cause irritation to the eyes and respiratory system or which can lead to the formation of unpleasant odors.
Neutral to the seals.
Reinforced anti-wear, anti-rust and anti-oxidant properties what a: provides complete protection of the equipment.
Excellent resistance to shearing, which guarantees a constant: quality of the oil in use.
Technical data sheet



Consult the technical data sheet for specifications and norms (PDF)
Available in the following packaging: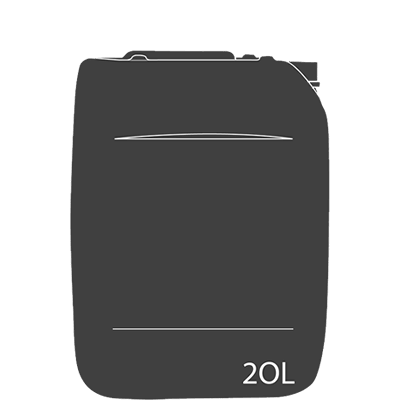 20L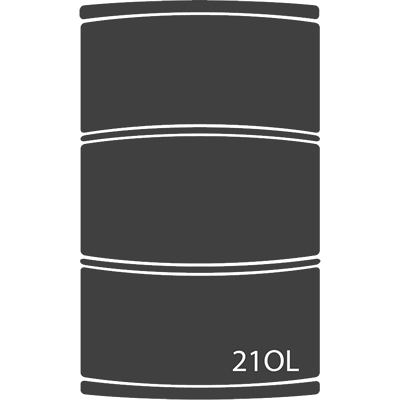 210L