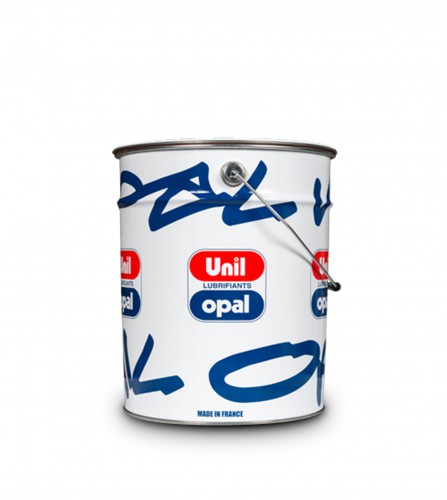 Walzerit 3V
Special grease saponified on the basis of 12-lithiumhydroxystearate, with high resistance to shear and the wash-out effect of water. This product is high lubricating and very adhesive.
Walzerit 3V is ideal for lubricating components that require grease with high shear resistance: truck, trailer or tractor wheel bearings, and axle blocks and bearings of equipment subject to water projections.
Benefits
Excellent shear resistance.
Strong adhesive capacity.
High lubricating capacity.
Technical data sheet



Consult the technical data sheet for specifications and norms (PDF)
Available in the following packaging: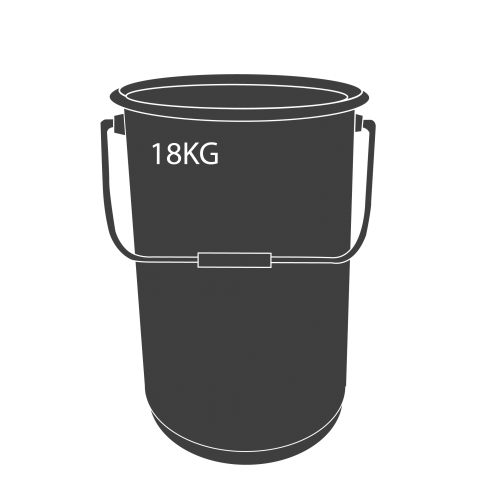 18kg