Thermoplex
Thermoplex is an EP (Extreme Pressure) grease, developed on the basis of a lithium complex soap. This lubricant is a universal long-life grease and is particularly suitable for long-term use within a broad temperature range, from - 30°C to 150°C, with peaks up to 200°C.
Thermoplex is suitable for high speeds as well as heavy loads and shocks such as lubrication of truck axles, all ball, roller or needle bearings and bearings subject to high pressure and high temperatures, even in the presence of water.
Benefits
Multifunctional.
Increased stability.
Oxidation resistance.
Excellent adhesive properties.
Easy to pump.
Temperature-resistant.
Excellent resistance under extreme pressure.
Not soluble in water.
Technical data sheet



Consult the technical data sheet for specifications and norms (PDF)
Available in the following packaging: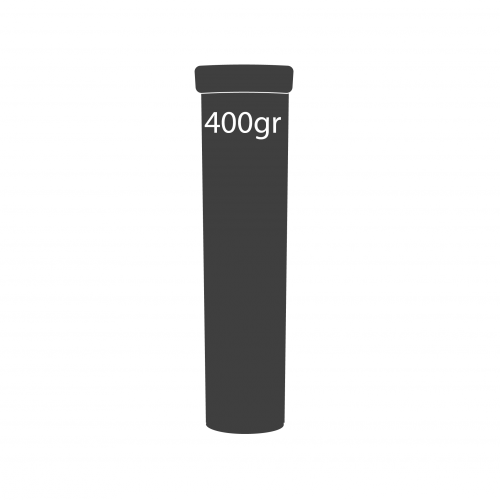 400gr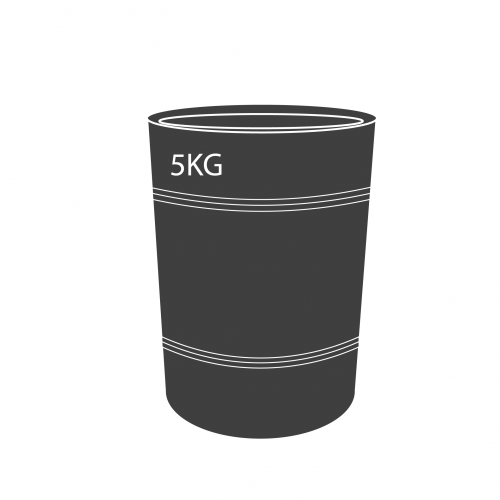 5kg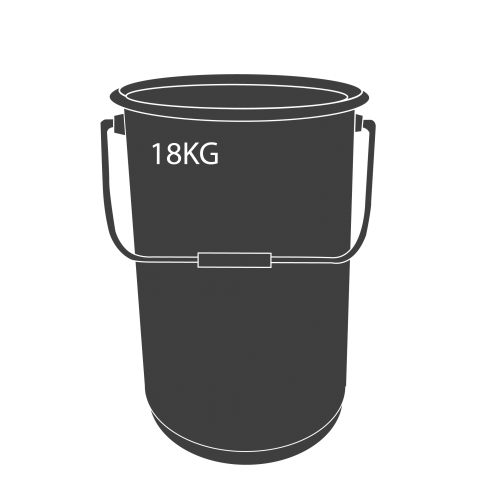 18kg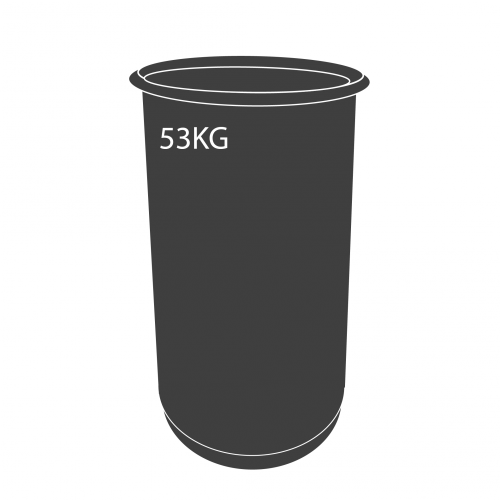 53kg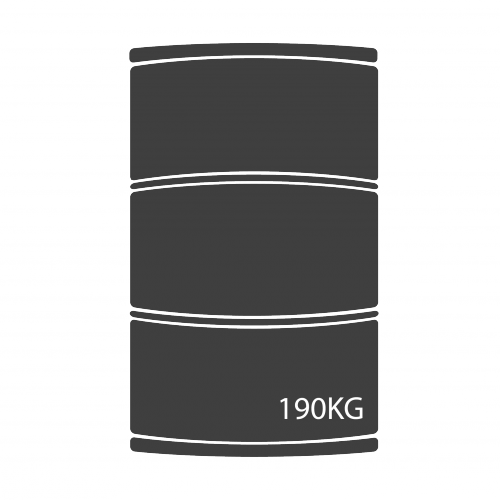 190kg