ESCA Grease CA 2 400
ESCA GREASE FG-CA 2-400 is a high performance PAO-based, Calcium Sulphonate thickened Grease providing unsurpassed resistance to extreme pressures and corrosion in applications in the food-, feed- and pharmaceutical industries. ESCA GREASE FG-CA 2-400 meets the requirements of FDA 21 CFR 178.3570 and is H1-registered for processes where incidental food contact can occur. All ESCA H1-registered products are manufactured according to ISO 21469:2006 which supports producers' HACCP and GMP programs. ESCA H1-lubricants do not contain ingredients of animal origin or genetically modified products and are KOSHER and HALAL certified.
Advantages
High load carrying capacity
Exceptional mechanical and thermal stability, even in the presence of water and heat.
Extreme resistance to water and even salt spray.
High corrosion protection.
Resistance to shock load.
Extended life performance.
Technical data sheet



Consult the technical data sheet for specifications and norms (PDF)
Available in the following packaging: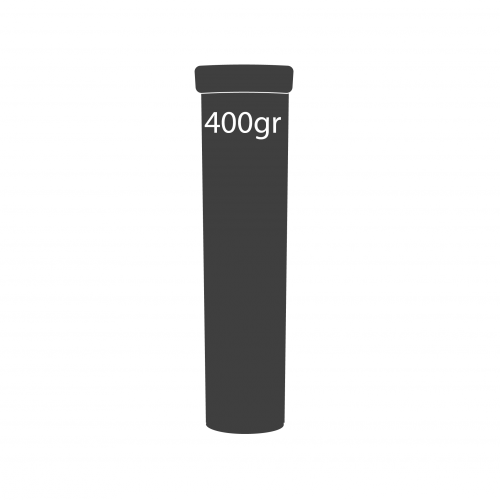 400gr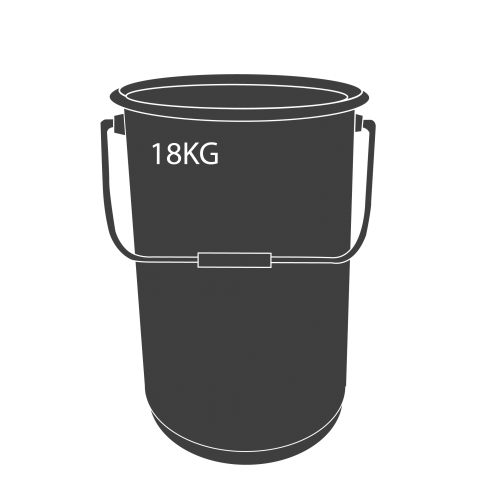 18kg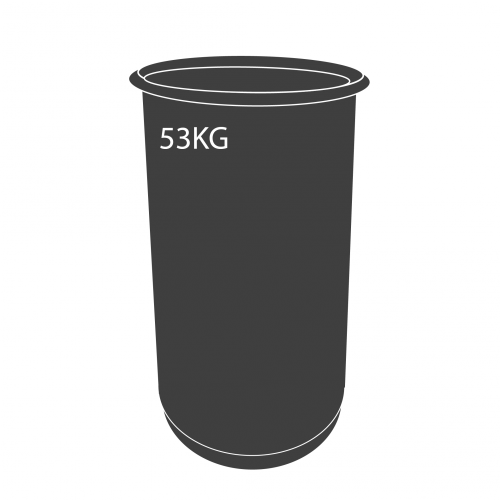 53kg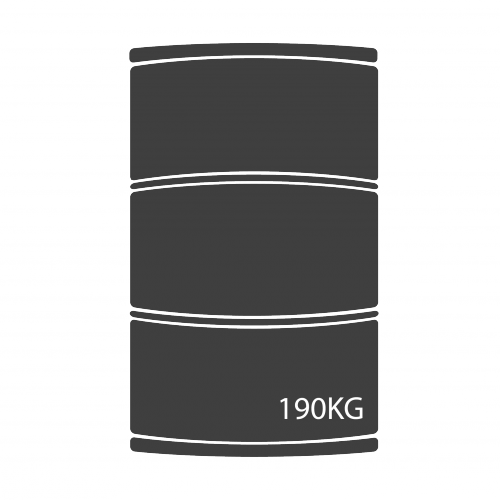 190kg