Syndus RE
Syndus RE are lubricants with an excellent thermal stability and extreme pressure and anti-wear properties for industrial gearboxes.
- gears operating at high temperature in steel industry, calanders, etc..
- life-lubrication of small reductions gears
- lubrication at low temperature or where high temperature gradients exist
- lubrication of worm and worm wheel gearing
- specially recommended for David Brown reduction gears and COLES cranes

Attention: SYNDUS RE is made based on PAG (POLY GLYCOL) and not compatible with mineral or other synthetic oils, always drain completely and flush out the gearboxes.
Benefits
Very high thermal stability allowing continuous use at temperatures up to 200°C.
Very low tendency to form sludge and solid deposits, thereby keeping the gearboxes cleaner, resulting in less frequent lubricant changes.
High viscosity index and low pour point, ensuring good lubrication in a wide temperature range.
Friction coefficient reduced by decreasing the lubricant temperature by several centigrade degrees, allowing a substantial savings through a longer lubricant life and high equipment efficiency.
High Extreme Pressure and wear resistance capability, reducing wear on the equipment.
SYNDYS RE are compatible with the following elastomers: viton, kalrez, silicones, epr, polysulfide, butyl, buna S, buna N, hycar, natural rubbers, neoprene, hypalon.
Technical data sheet



Consult the technical data sheet for specifications and norms (PDF)
Available in the following packaging: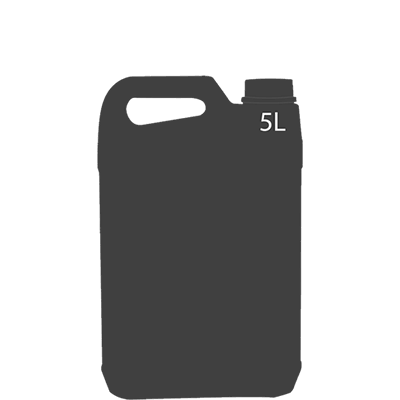 5L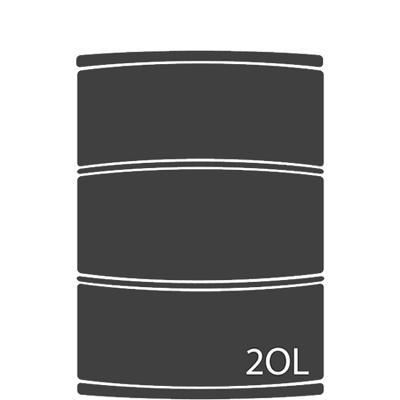 20L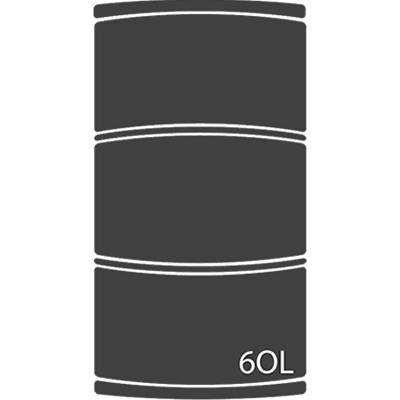 60L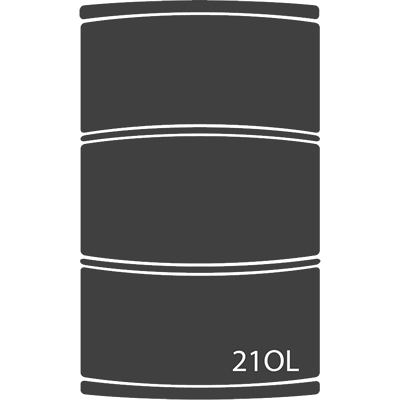 210L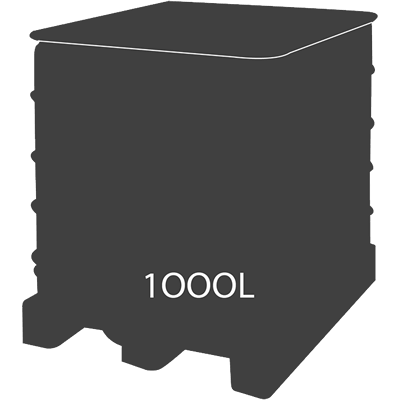 1000L