Grease AL TF 2
GREASE AL TF is a multifunctional soap-aluminum complex grease with anti-wear and anti-corrosion exceptional.

GREASE AL TF provides a very low friction coefficient with the addition of TEFLON ® (PTFE) and is made exclusively from components listed in the FDA list, consistent with CFR 178.3570.
It is NSF certified under registration number 125189, category H1 and meets the harmacopoeia Codex.

GREASE AL TF finds its major applications in industries such as canning, dairy and sugar industries, the machines used in packaging, bottling machines, processing plants for meat and fish, slaughterhouses, and in general, for all parts where incidental contact with food produced is possible (conventional bearings and antifriction bearings, conveyors, guides, chains ,...).
Advantages
Excellent pressure resistance.
Very good anti-corrosion and anti-wear properties.
Longer lubrication cycles at all temperatures.
Very low frictionT coefficient.
Highly water-resistant.
Neutral towards the seals.​
Technical data sheet



Consult the technical data sheet for specifications and norms (PDF)
Available in the following packaging: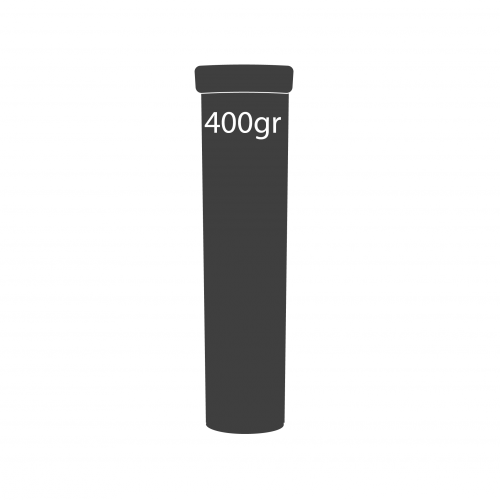 400gr