ESCA Therm 35
ESCA THERM 35 is recommended for use in heat transfer systems used in food processing plants. The product has an excellent thermal stability and can be used in liquid phase between -15°C and 325°C. The max. film temperature of +345°C should not be exceeded.
Inert gas blanketing of the system´s expansion tank is recommended to avoid a premature change-out of the fluid.

ESCA THERM 35 is a non-hazardous, nontoxic and odourless heat transfer fluid which is authorized for incidental food contact (NSF HT1). This product meets the requirements established by the FDA at 21 CFR 178.3620 (b).
Advantages
Thermal stability.
High thermal conductivity.
Anti-oxidant properties
* Heat transfer fluid: -15°C to 325°C
Technical data sheet



Consult the technical data sheet for specifications and norms (PDF)
Available in the following packaging: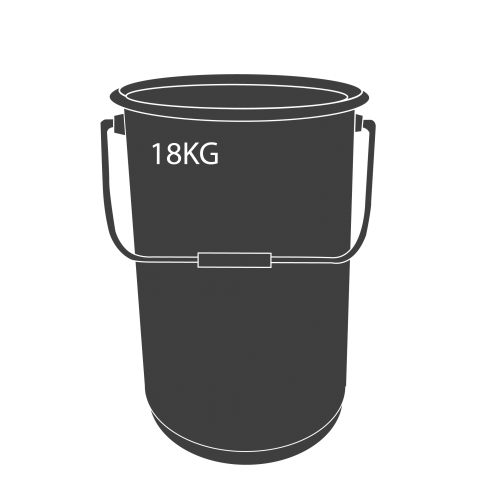 18kg