ESCA Gear W
Visc.: 150, 220, 320, 460
Esca Gear W are synthetic high performance gear lubricants based on a mixture of white oils and utilizes the latest available additive technology, providing outstanding extreme pressure characteristics and load-carrying properties required in gear systems for the food-, feed- and pharmaceutical industries.
ESCA GEAR W meet the requirements of FDA 21 CFR 178.3570 and are H1-registered for processes where incidental food contact can occur. All ESCA H1-registered products are manufactured according to ISO 21.469:2006 which supports producers' HACCP and GMP programs. ESCA H1-lubricants do not contain ingredients of animal origin or genetically modified products and are KOSHER and HALAL certified.
Benefits
High corrosion inhibition.
Good water seperation.
Very good shear stability.
Extended drain intervals.
Technical data sheet



Consult the technical data sheet for specifications and norms (PDF)
Available in the following packaging: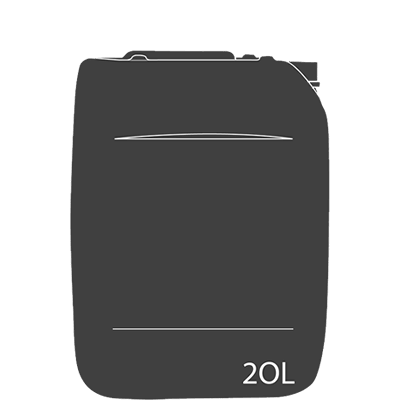 20L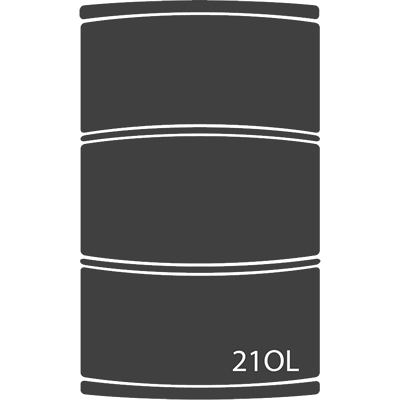 210L