Xanthos 10W40
XANTHOS 10W40 is a multipurpose synthetic based lubricant for equipment in agriculture and public works. This S.T.O.U. lubricant (Super Tractor Oil Universal) is recommended for the lubrication of engines, gearboxes, transmissions, hydrostatic or hydraulic transmissions, wet brakes and compressors. This type of lubricant is not recommended for use in differentials of certain trucks.
Benefits
Multifunctional oil.
Extended life of the engines.
Improves suppleness of transmissions.
Effective and noiseless use of brake systems.
Can be mixed with other mineral oils.
Technical data sheet



Consult the technical data sheet for specifications and norms (PDF)
Available in the following packaging: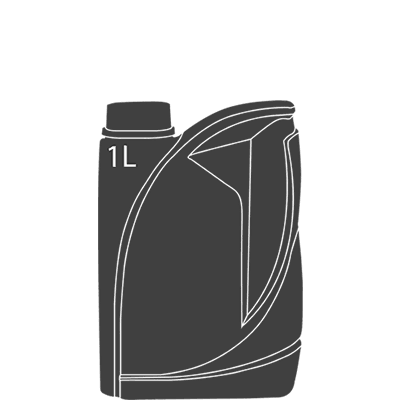 1L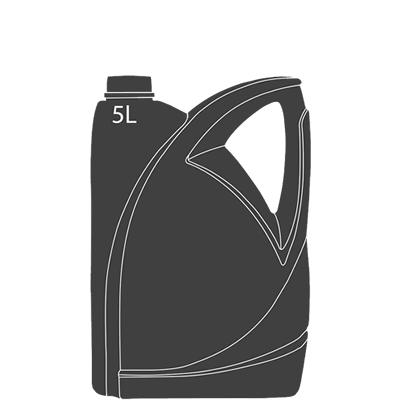 5L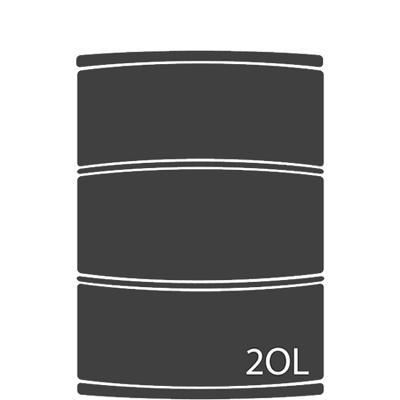 20L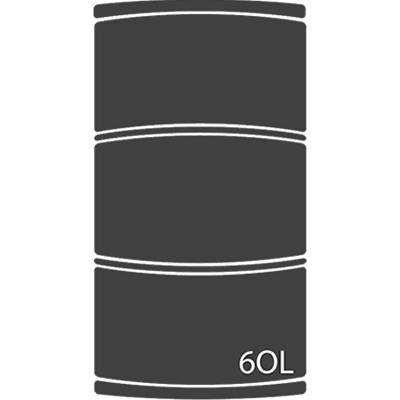 60L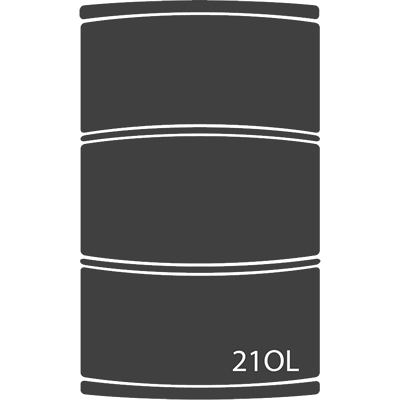 210L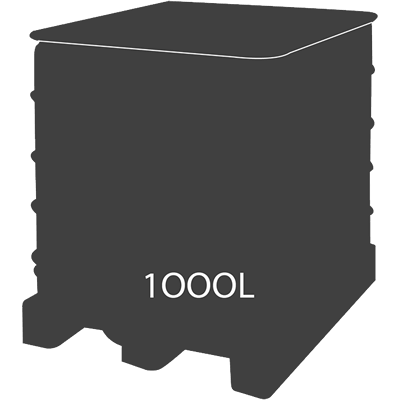 1000L