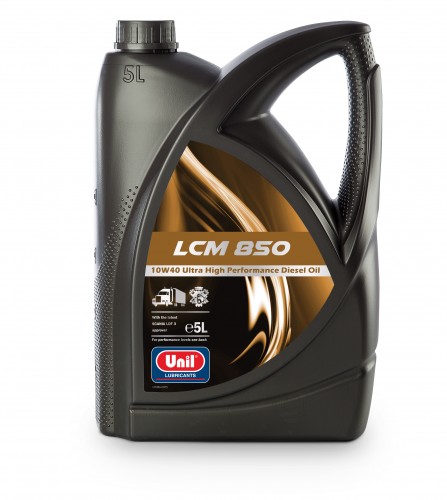 LCM 850 5W40/5W30/10W40
LCM 850 is a synthetic oil with exceptional performance for heavy-duty diesel engines. The 5W30 version is especially formulated for better fuel economy and extremely low ambient temperatures.
LCM 850 meets the specifications of EURO IV / EURO V engines. Through oil analysis, drain intervals can be extended up to 100.000 km.
Benefits
Optimal engine protection.
Drain intervals up to 100.000 km.
High quality base oils.
Remarkable thermal and chemical stability.
Irreproachable shearing resistance.
LCM 850 10W40 - With new official SCANIA LDF 3 approval!
Available in the following packaging: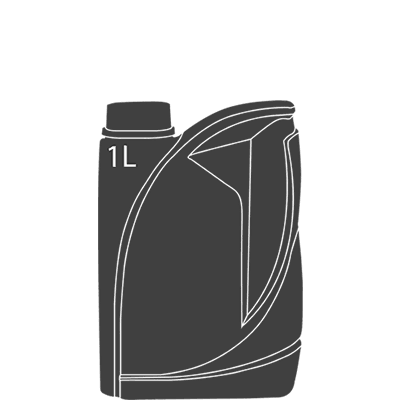 1L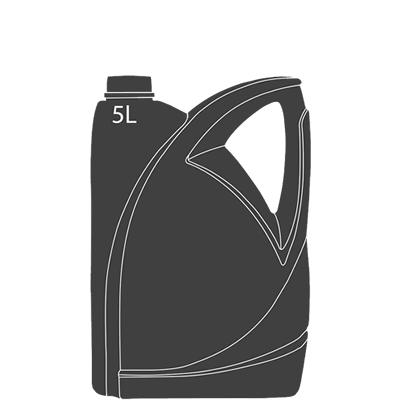 5L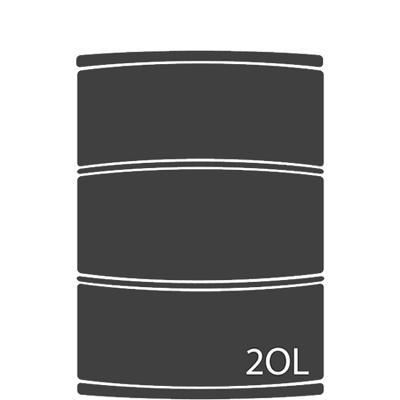 20L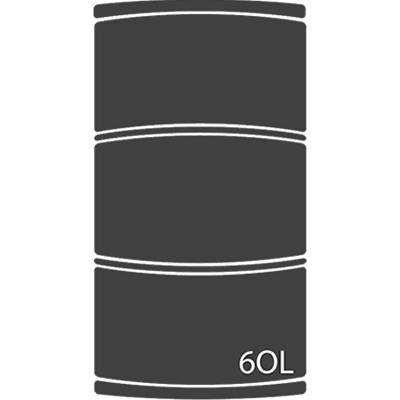 60L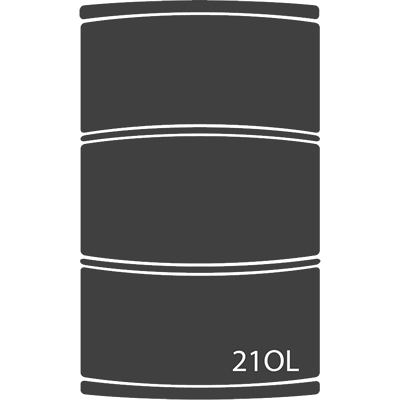 210L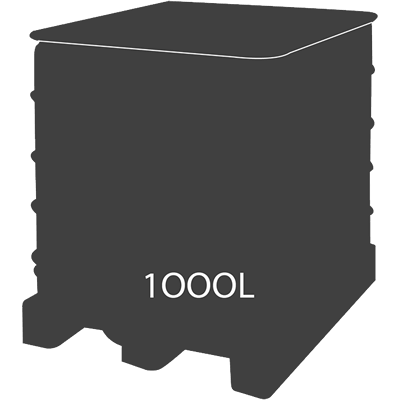 1000L