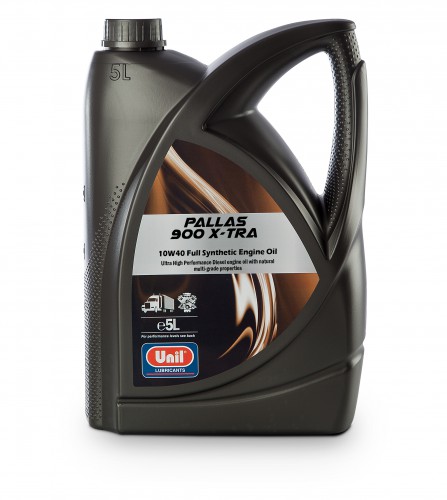 Pallas 900 X-TRA 10W40
Formulated with synthetic base oil, PALLAS 900 X-TRA is an engine oil of the UHPD level (Ultra High Performance Diesel) who has natural multigrade characteristics and an exceptional ability to withstand very high temperatures. Its unshearable grade is guaranteed throughout the whole term of service.
PALLAS 900 X-TRA has been specially developed to meet the most stringent diesel 4 stroke specifications, particularly those that meet the Euro 3 up to Euro and Euro 6 levels with particulate filter (DPF = Diesel Particle Filter) and those using SCR technology with the AdBlue additive.
This in the most severe operating conditions in either transport or civil engineering works.
Advantages
The synthetic characteristics of PALLAS 900 X-TRA provide:
- A remarkable chemical and thermal stability with excellent resistance to oxidation and hence optimum protection of the engine (piston cleanliness and protection against the bore polishing of cylinders).
- The possibility of extending drain intervals up to 100,000 km, depending on conditions of use (follow-up by oil analyses is strongly recommended).
The very high shear stability of PALLAS 900 X-TRA gives this oil a constant viscosity during its time of service, and ensures a longer engine life due to its high protection against wear.
Technical data sheet



Consult the technical data sheet for specifications and norms (PDF)
Available in the following packaging: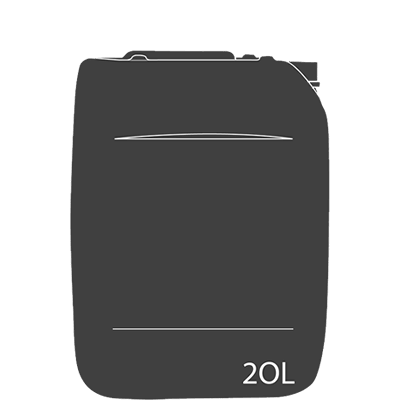 20L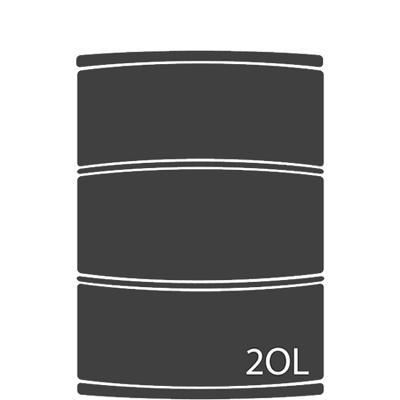 20L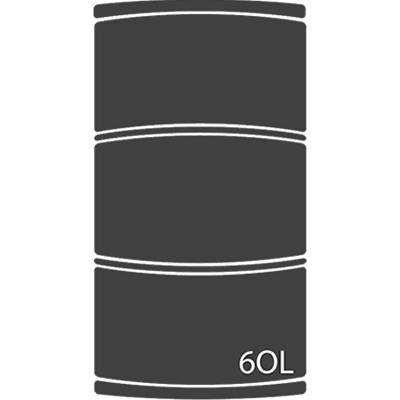 60L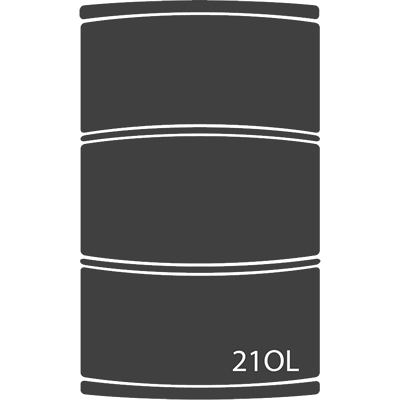 210L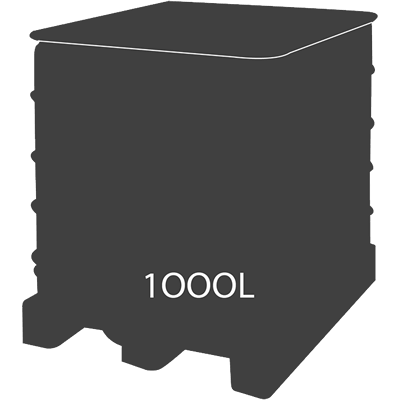 1000L