Pallas 725 15W40/5W30/10W40/10W30
PALLAS 725 15W40 is a synthetic "LOW SAPS" engine oil especially designed to meet EURO IV and EURO V specifications for Diesel engines equipped with DPF (Diesel Particulate Filter) and / or using the SCR technology with AdBlue ®. Through oil analysis, drain intervals can be extended up to 60.000 km.
Benefits
Constant viscosity of 15W40 throughout the entire time of service.
Optimal engine protection.
A remarkable thermal and chemical stability.
Excellent oxidation resistance.
Available in the following packaging: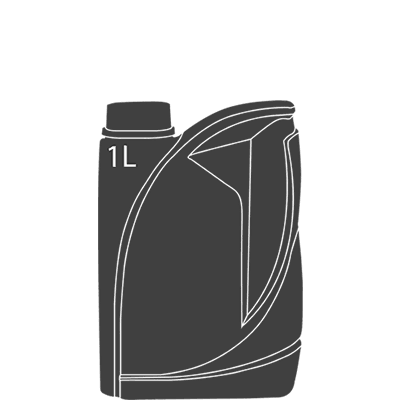 1L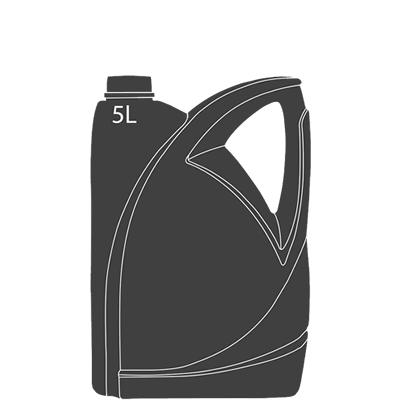 5L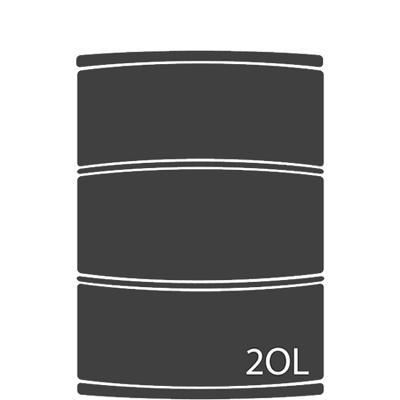 20L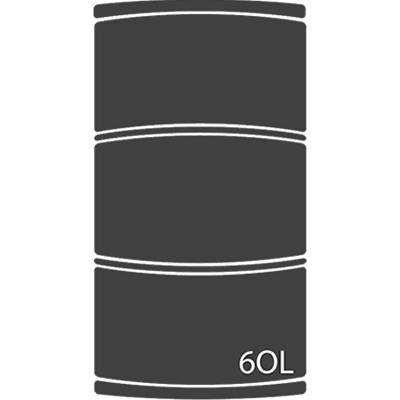 60L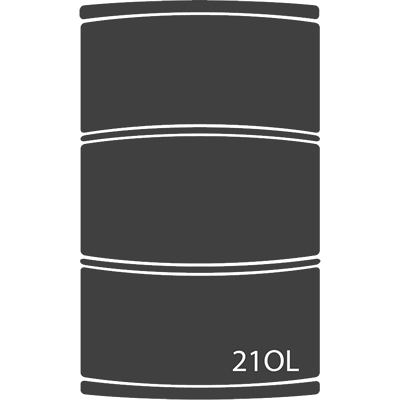 210L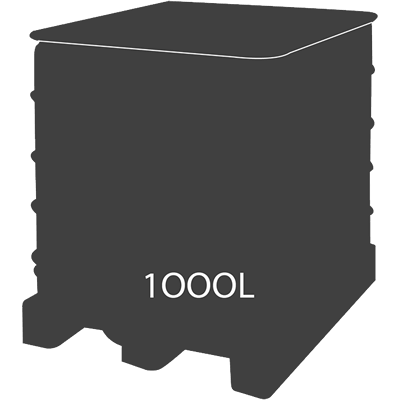 1000L