Pallas 725 15W40/5W30/10W40/10W30
PALLAS 725 is a high performance oil designed for the most modern diesel engines operating in the harshest conditions of use and loading, whether in agriculture, transport or public works.
PALLAS 725 has been specially developed to comply with the technological development of low emission engines EURO 4, EURO 5 and EURO 6 and in particular for engines including a particulate filter.
The lower viscosity of PALLAS 725 provides optimum fuel economy (of approximately 1 litre per 100 km) compared to an SAE 15W40 and 15W30 oil.
Benefits
Constant viscosity of throughout the entire time of service
Optimal engine protection
A remarkable thermal and chemical stability
Excellent oxidation resistance
Available in the following packaging: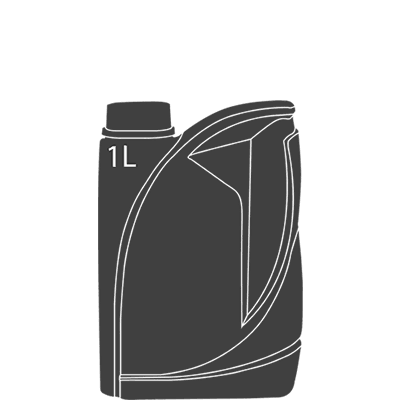 1L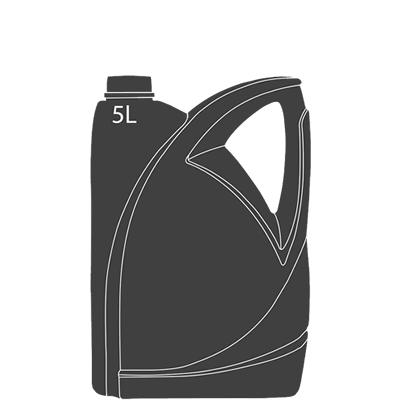 5L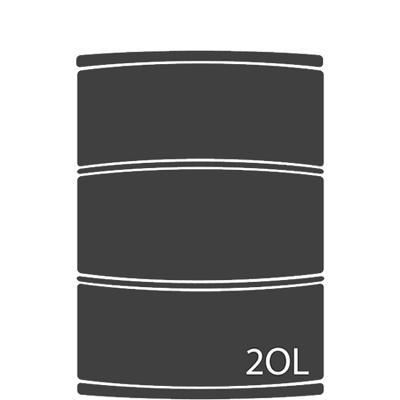 20L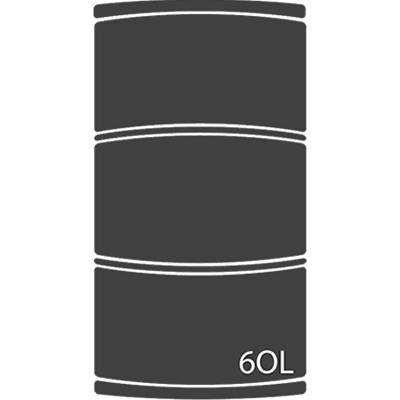 60L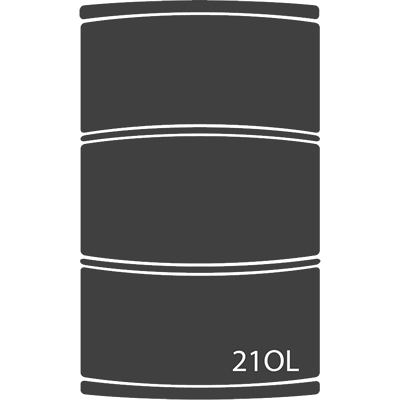 210L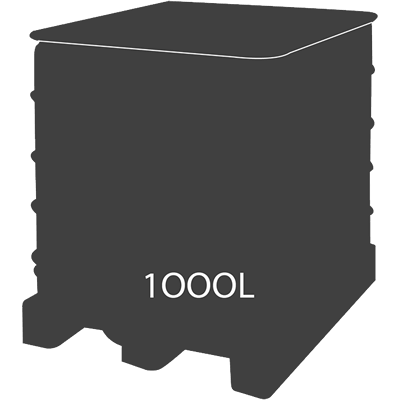 1000L