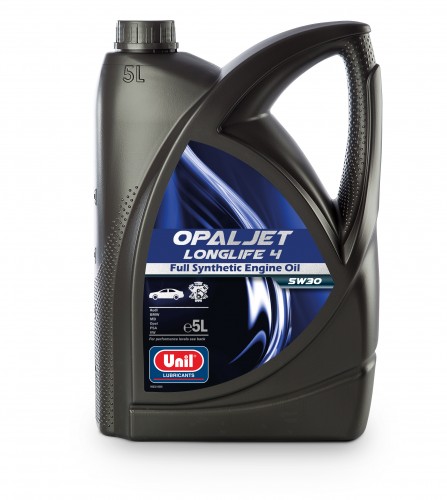 Opaljet Longlife 4 5W30
OPALJET LONGLIFE 4 5W30 has been developed for the lubrication of the latest petrol and diesel engines with or without a particulate filter. This motor oil is suitable for lubricating the vast majority of passenger cars that meet the EURO 5 and EURO 6 emission standards. The specific additive package allows for extended drain intervals and guarantees a longer service life of after-treatments (mainly particle filters).
This new motor oil complies with the ACEA C3 standard and is therefore suitable for use in most common European car brands such as VW, GM, BMW and Mercedes-Benz. Thanks to the ACEA C2 standard, the oil can also be used for passenger cars from Fiat, PSA (PSA B71 2290-12 standard for vehicles put into service before 2017) and most Japanese and South Korean car manufacturers such as: Honda, Mitsubishi , Subaru, Toyota, Suzuki, Kia and Hyundai.
Advantages
Fuel saving
Excellent cold start (down to -30 ° C)
Reduction of CO2 emissions
Protects particle filters and three-way catalytic converters
High protection against lacquer formation and sludge
Technical data sheet



Consult the technical data sheet for specifications and norms (PDF)
Available in the following packaging: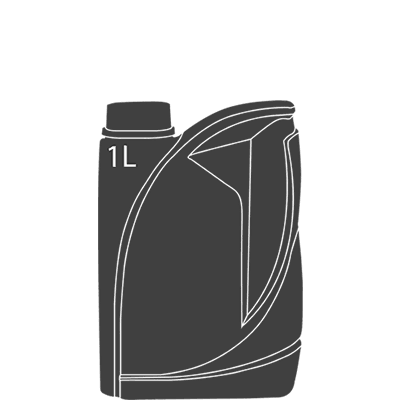 1L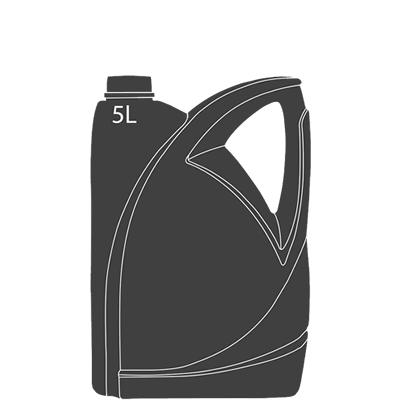 5L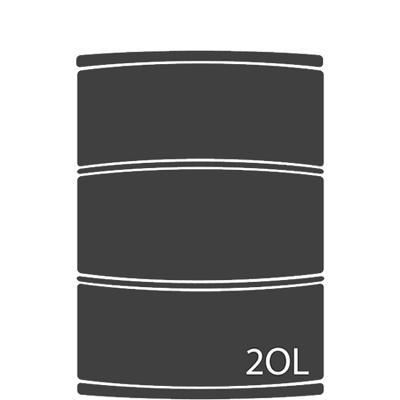 20L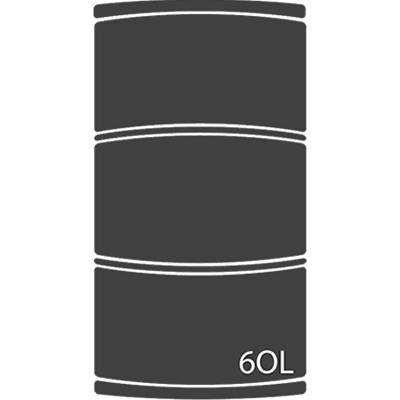 60L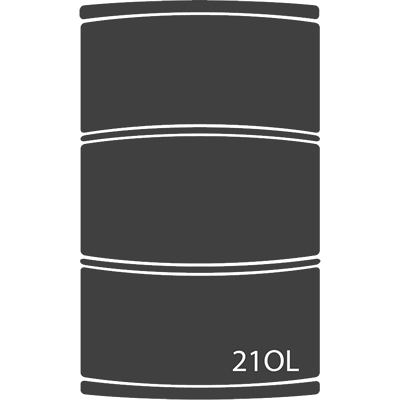 210L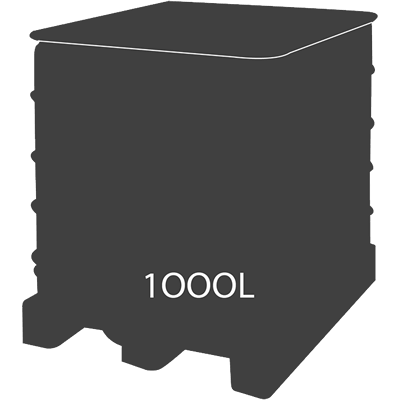 1000L