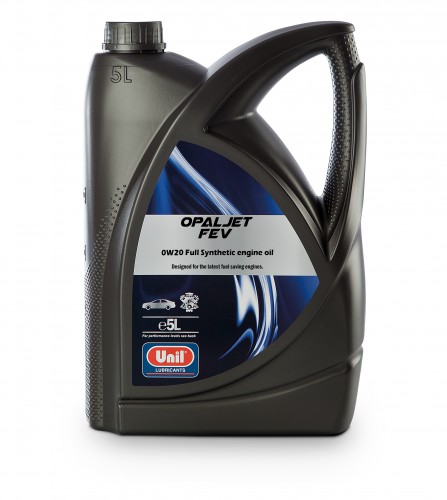 Opaljet FEV 0W20
Opaljet FEV 0W20 is a 100% synthetic engine oil which mainly finds its application in the latest fuel-saving engines. The specific composition of Opaljet FEV makes it suitable for petrol and diesel engines from Volvo cars where a SAE 0W20 is required with VCC RBS0-2AE specification. Opaljet FEV 0W20 also ensures a very smooth cold start at very low temperatures and a safe lubrication film at operating temperatures.
Advantages
Specifically applicable for the latest generation of engines where the focus is fuel economy.
The 0W20 ACEA A1/B1 engine oil to be used for the newest EURO 6 engines.
Good resistance to "shearing"
Very good detergency properties.
A very strong protection against wear, corrosion and foaming.
Technical data sheet



Consult the technical data sheet for specifications and norms (PDF)
Available in the following packaging: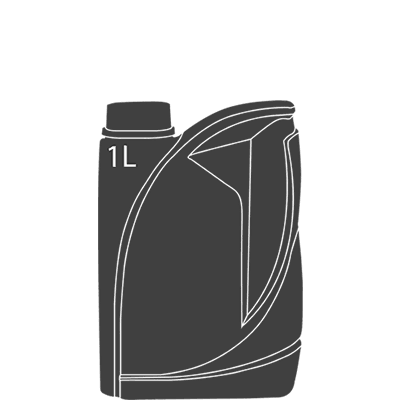 1L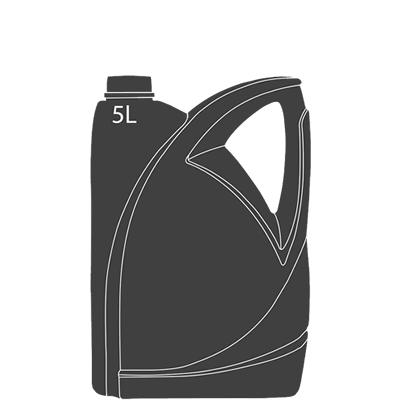 5L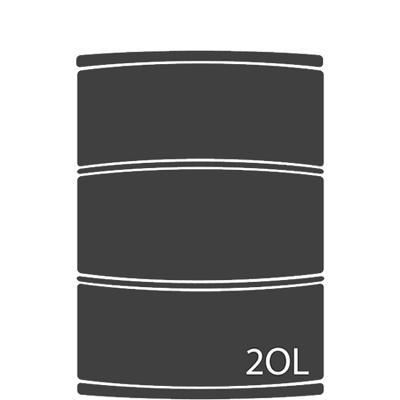 20L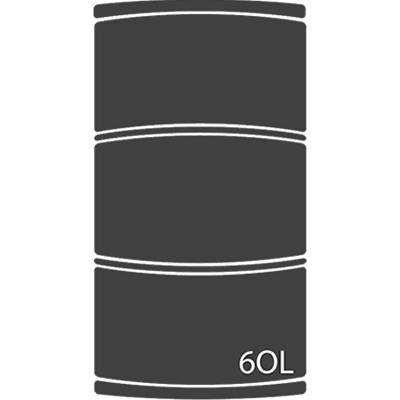 60L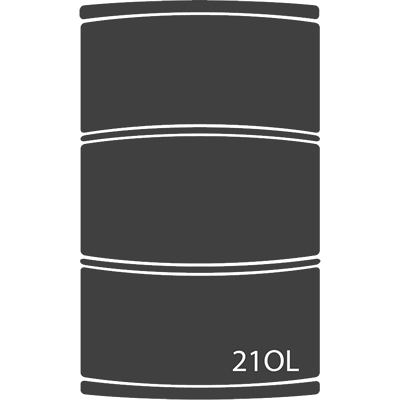 210L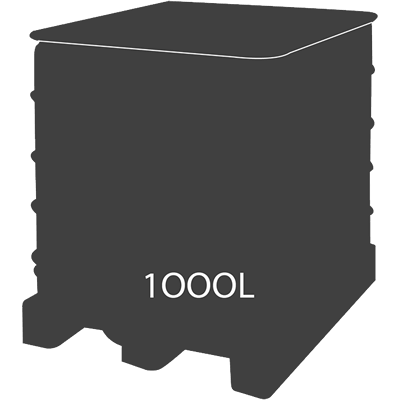 1000L