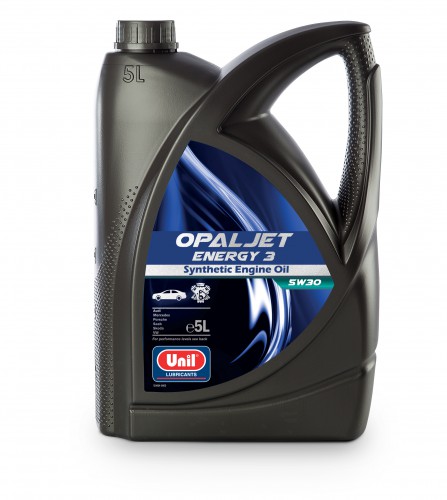 Opaljet Energy 3 5W30/0W30
OPALJET ENERGY 3 5W30, a 100% synthetic engine oil has been especially designed to meet the stringent requirements of today's cars, under all conditions of use. OPALJET ENERGY 3 guarantees perfect protection and long life of all high performance parts.
Benefits
Engine protection during extreme cold start.
Wide temperature range.
Significant fuelsaving.
Excellent anti-wear and corrosion protection.
Excellent detergent and dispersant properties.
Available in the following packaging: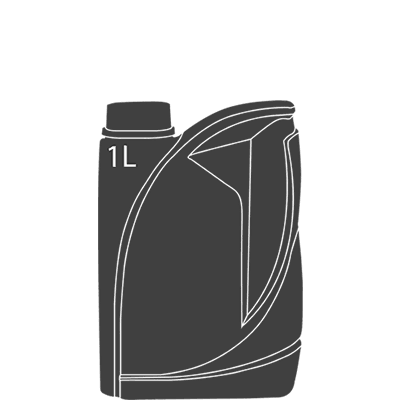 1L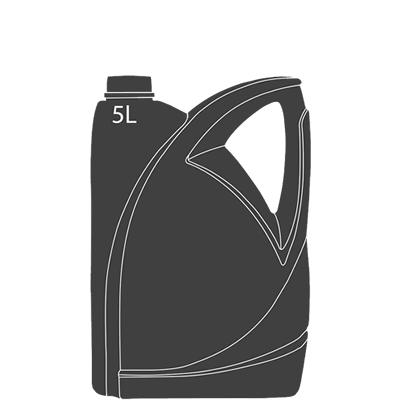 5L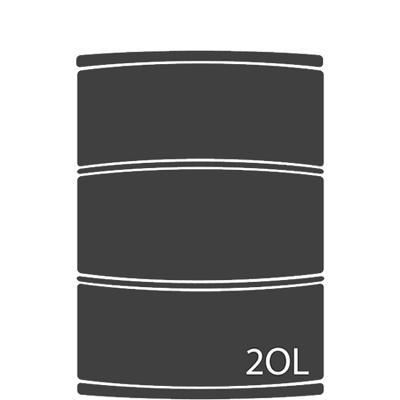 20L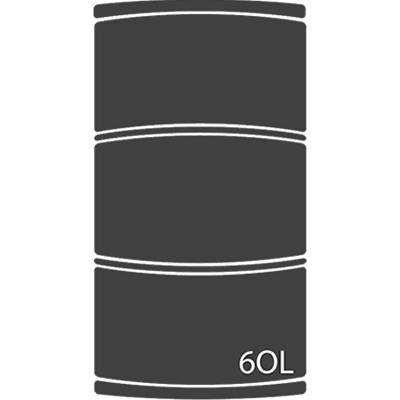 60L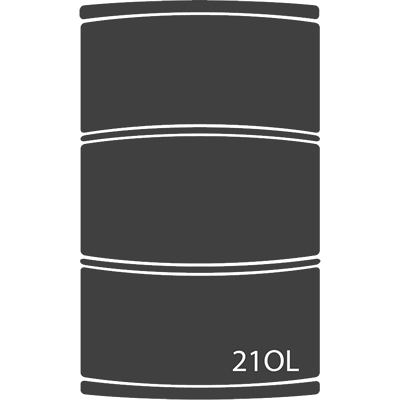 210L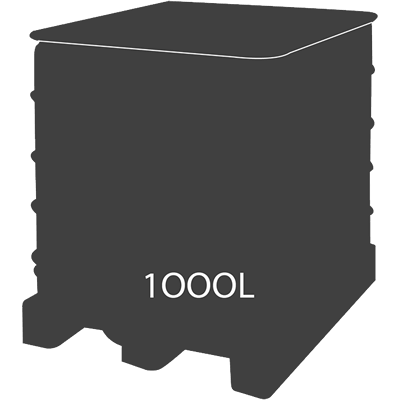 1000L