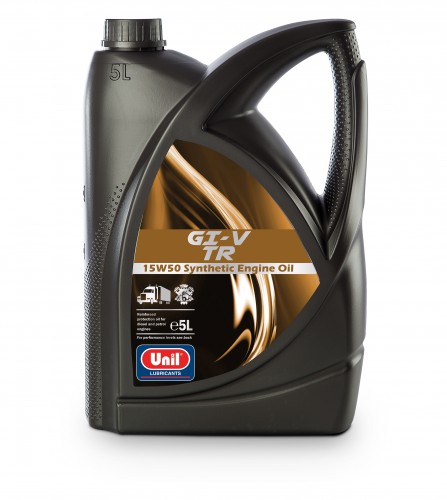 GI-V TR 15W50
GI-V TR has been elaborated to answer the needs of diesel engines, turbo charged or not, for trucks, tractors and civil engineering equipments. GI-V TR can also be used in mixed transport fleets, that is to say for petrol and diesel vehicles, within the limits of the manufacturers' requirements (non advised for example for turbo diesel engines with direct injection, such
as Hdi engines).

Molybdenum is a polar additive, which fixes itself on lubricated metallic parts and which allows to reduce from 15 to 50% the friction coefficient of parts in contact. You will take advantage of this benefit at each start of your engine. Moreover, this additive allows to reduce the sulphur and phosphorus contents of the oil, while obtaining the same performances: it is then an advantage for the longevity of particles and NOx traps, sensitive to these elements.
Bismuth is an additive which optimizes the action of sulphur contained in oil and which improves the anti-wear performances of the lubricant to 14%.
Advantages
Allows drain periods up to 20 000 / 30 000 km, according to the manufacturers, for long distance road-transports or to 300 hours intensive use in public works.
The regular use of GI-V TR in engines having a tendency of consuming oil, allows reducing noticeably this phenomenon.
Technical data sheet



Consult the technical data sheet for specifications and norms (PDF)
Available in the following packaging: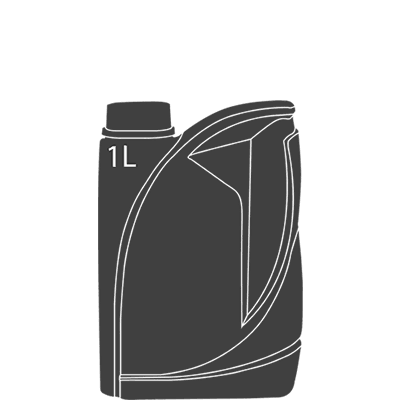 1L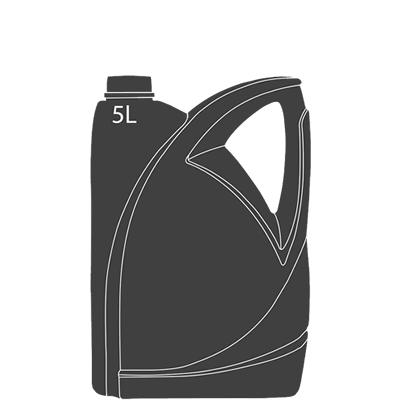 5L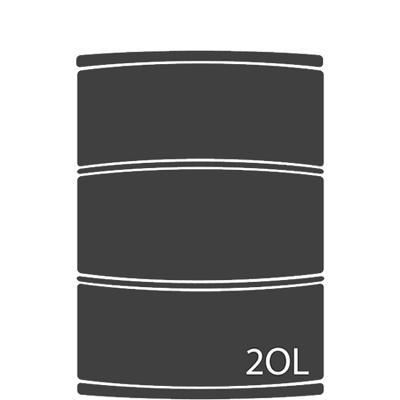 20L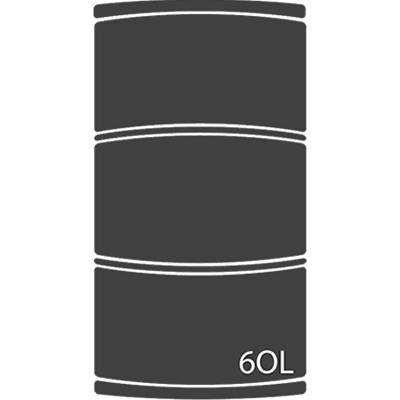 60L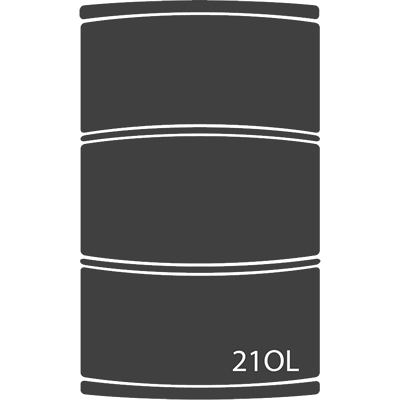 210L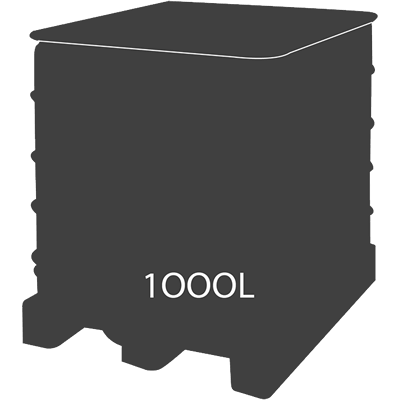 1000L