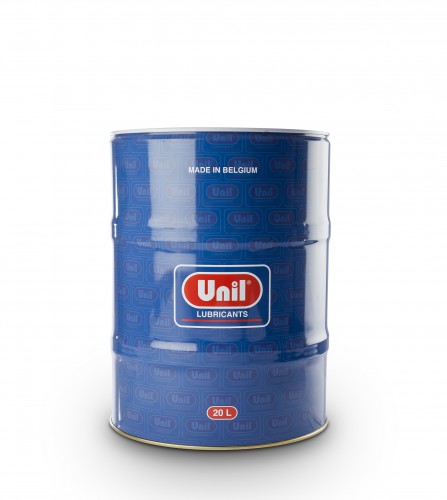 Logas 5.4
Logas 5.4 is a high quality engine oil specially developed for the lubrication of gas engines that operate on NATURAL GAS The selection of highly refined mineral baseoils and special additives ensure the "Low Ash" identity. An extremely minimal ash deposit (mainly around valves, valve seats, cylinder, ...) ensures cleaner engines, lower wear and longer engine life.
The high oxidation resistance and thermal stability will lead to longer oil life and extended drain intervals. This Unil Logas 5.4 belongs to the "Long Life" oils.
Advantages
Low Ash oil for 4-stroke e gas engines that run on natural gas.
Ideal for engines that run under constant high load and at higher temperatures.
Ideal for

engines that

have already some wear to valves and valve seats, and where we want to get the highest efficiency.
Technical data sheet



Consult the technical data sheet for specifications and norms (PDF)
Available in the following packaging: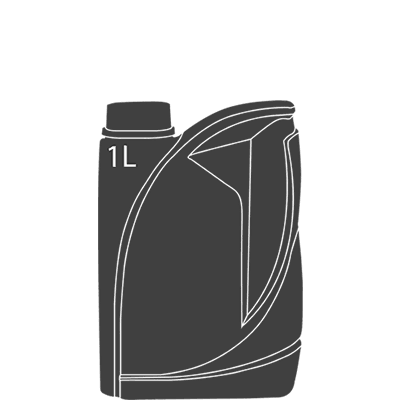 1L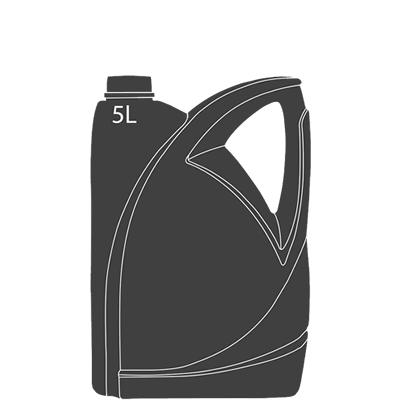 5L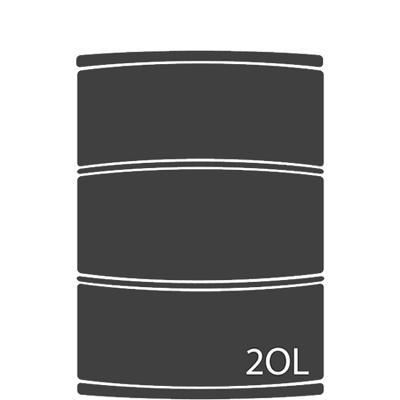 20L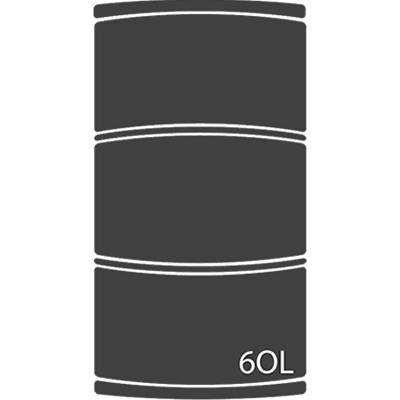 60L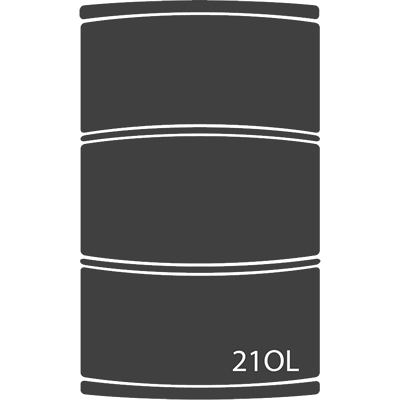 210L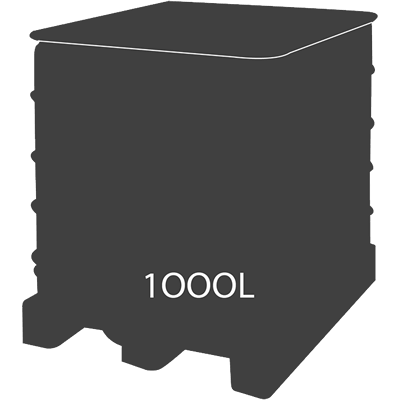 1000L