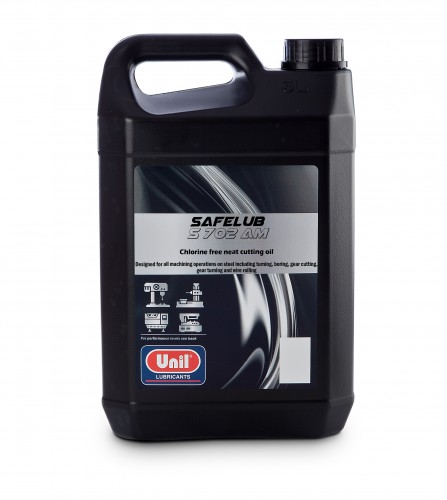 Safelub S 702 AM
Safelub S 702 AM is a thin chlorine-free cutting oil with a specifically composed additive package that ensures outstanding performance.
This cutting oil is suitable for all processes on steel, including: automatic turning, reaming, gear cutting, thread rolling, ...
Benefits
Very broad application.
Very low viscosity.
Remarkable cooling capacity and limited quantities required.
Broad temperature range.
Guarantees maximum protection and performance of tools.
Technical data sheet



Consult the technical data sheet for specifications and norms (PDF)
Available in the following packaging: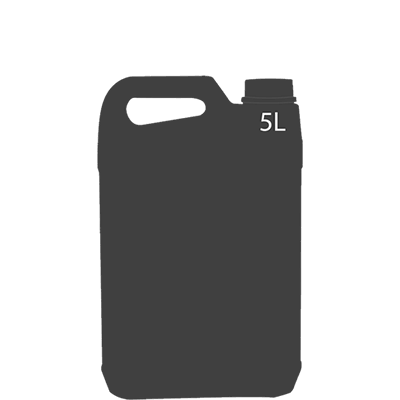 5L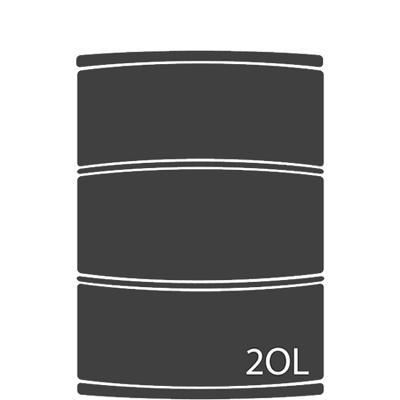 20L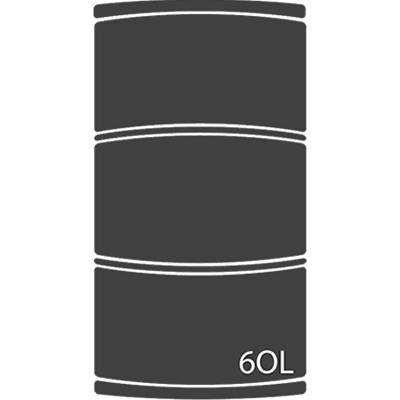 60L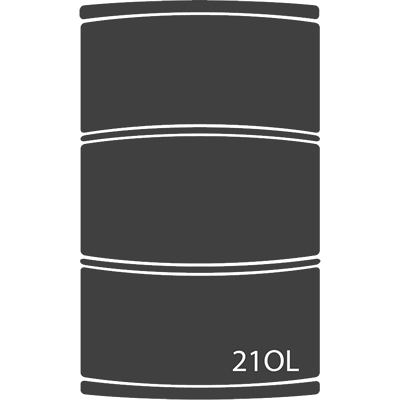 210L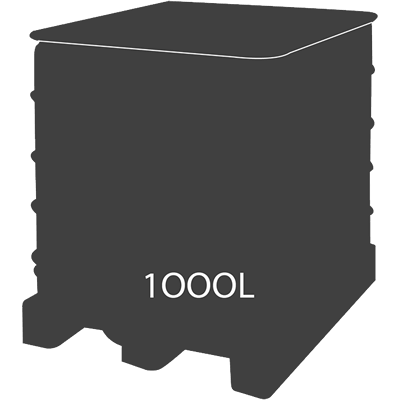 1000L