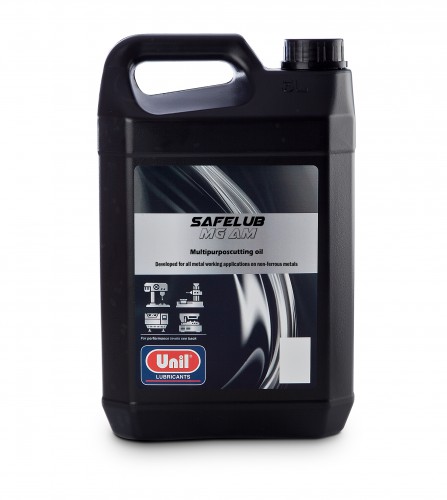 Safelub MG AM
Safelub MG AM was specially designed for all processes on yellow metals where the material threatens to deposit on the cutting tools.
This cutting oil is also suitable for machining, as well as honing and profile milling some steel types.
Benefits
Can be used for many different metal processes.
Does not corrode yellow metals.
Very good coolant and perfect lubrication, thanks to low viscosity.
Contains an anti-mist additive, so the product is not released into the atmosphere.
Free of chlorine and aromatics.
Technical data sheet



Consult the technical data sheet for specifications and norms (PDF)
Available in the following packaging: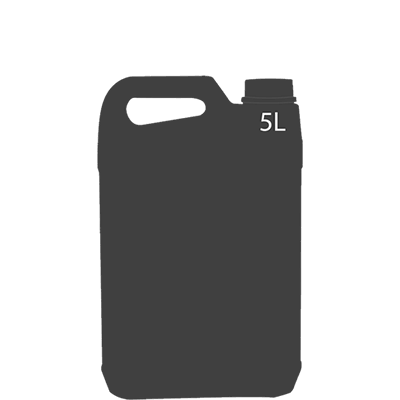 5L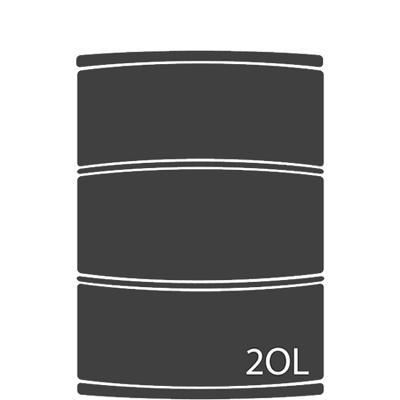 20L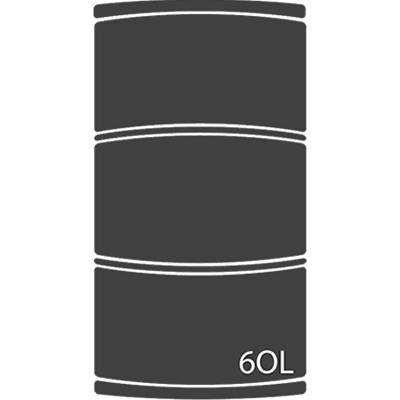 60L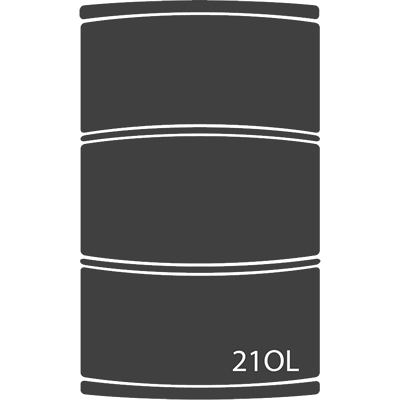 210L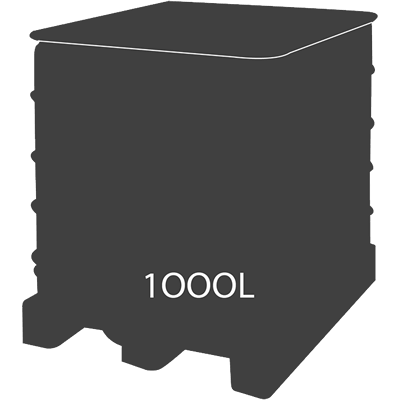 1000L