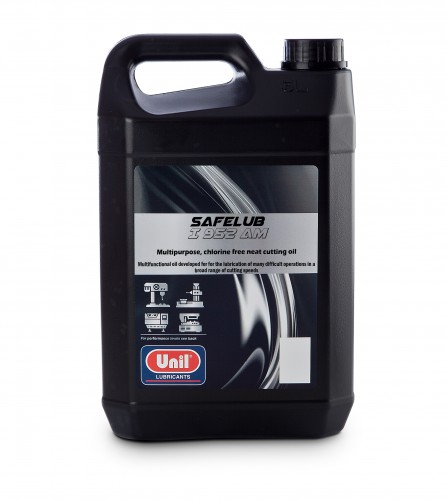 Safelub I 952 AM
Safelub I 952 AM is a chlorine-free, clear, odourless cutting oil for machining activities on all types of steel. Thanks to a careful combination of additives, this oil can be used for lubricating difficult applications both at high and low speeds.
Benefits
Chlorine-free.
Anti-mist properties.
Clear and odourless.
Polyvalent.
Can be used for difficult processes and materials.
Technical data sheet



Consult the technical data sheet for specifications and norms (PDF)
Available in the following packaging: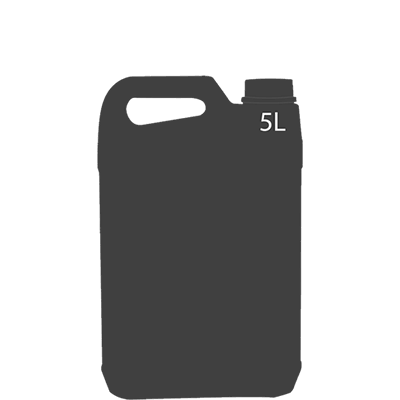 5L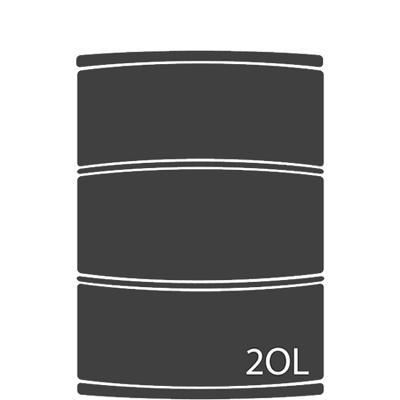 20L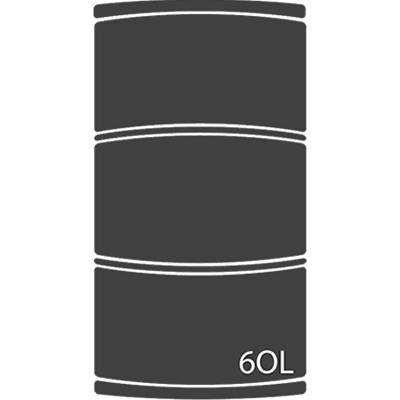 60L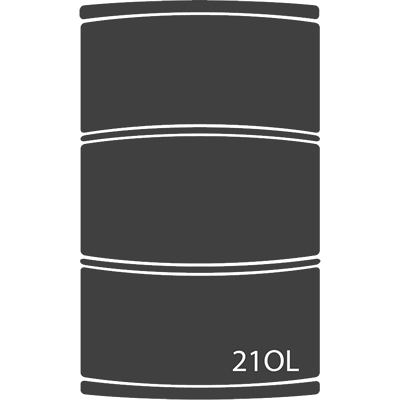 210L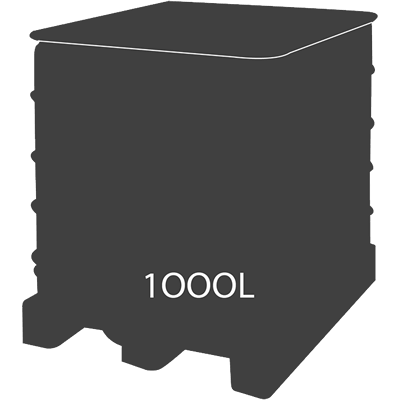 1000L