Safelub Bio E
Safelub Bio E is a high-grade premium cutting oil based on synthetic esters, suitable for processing all types of steel including alloys and stainless steel.
These cutting oils were developed for various cutting processes including gear cutting, cutting, drilling, tapping, chamfering and boring.
Saflub Bio E is mainly suitable for aluminium processing.
Benefits
Multifunctional.
Optimal action under high pressure.
Excellent protection of pieces.
Easy to use at various cutting speeds.
Chlorine-free.
Biodegradable.
Completely harmless to users.
Technical data sheet



Consult the technical data sheet for specifications and norms (PDF)
Available in the following packaging: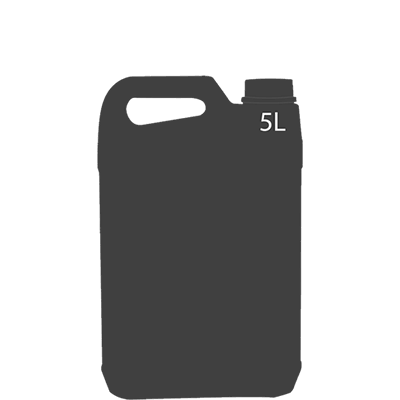 5L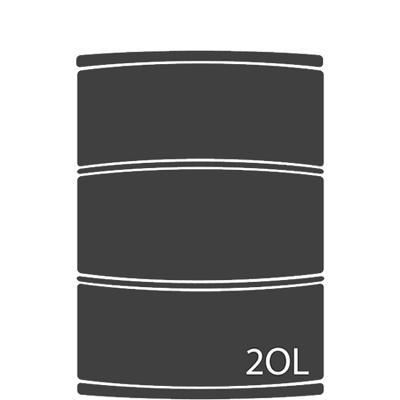 20L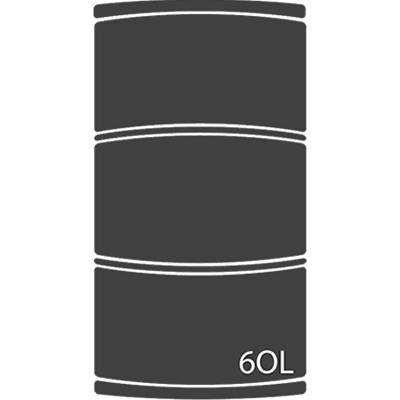 60L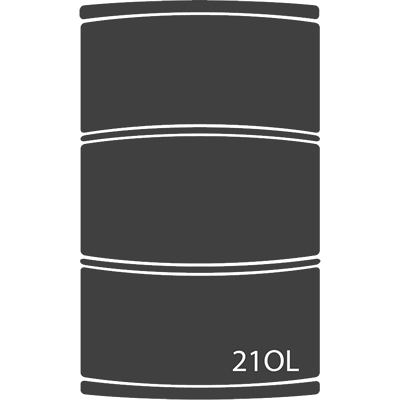 210L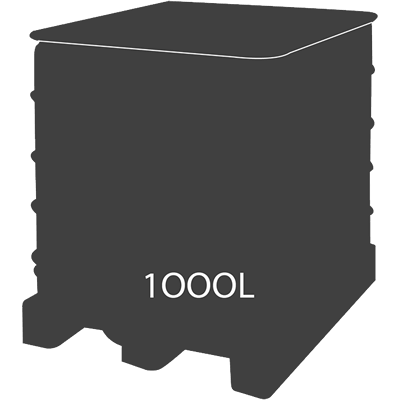 1000L