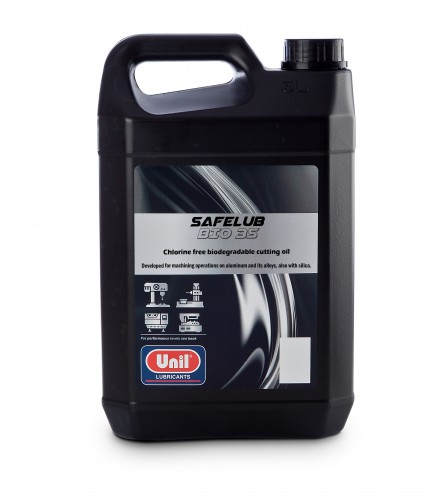 Safelub Bio 35
Safelub Bio 35 is a thin, biodegradable, ready-to-use cutting oil for processes on aluminium and its alloys, even with high silicon content. It is particularly suitable for sawing aluminium (profiles) and can be used as a spray or drop lubricant.
Benefits
Very low viscosity.
Excellent surface finish.
Quick removal of splinters thanks to light viscosity.
Efficient removal of friction heat.
Chlorine-free.
Biodegradable.
Non-aggressive to users.
Technical data sheet



Consult the technical data sheet for specifications and norms (PDF)
Available in the following packaging: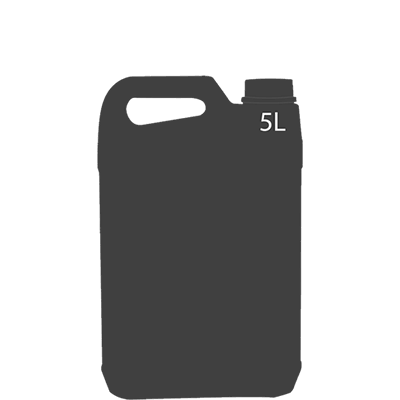 5L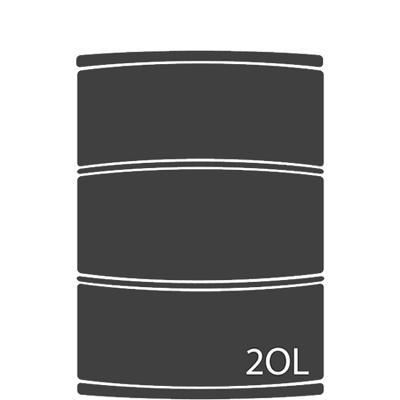 20L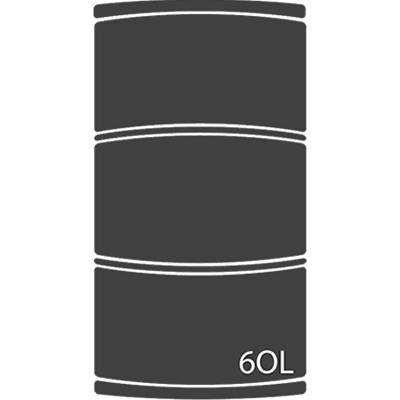 60L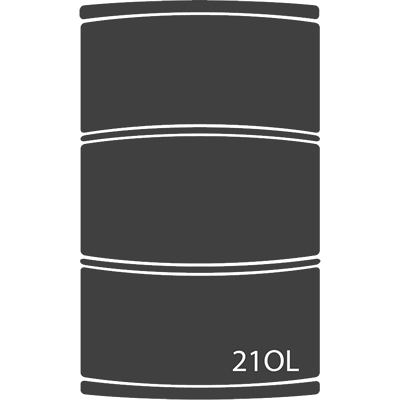 210L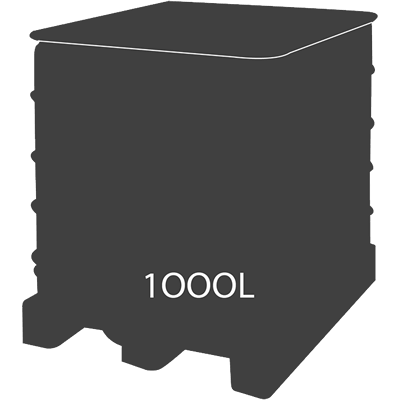 1000L