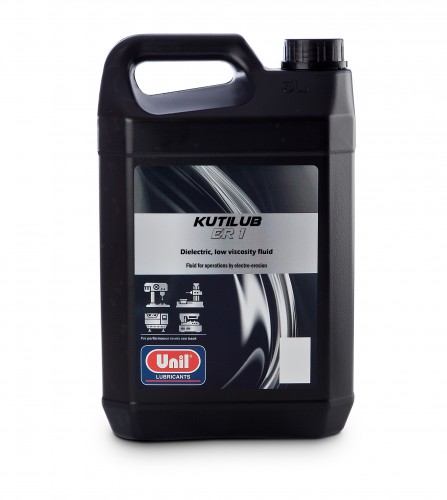 Kutilub ER 1
Kutilub ER 1 is a very fluid, transparent and odourless product, designed for cooling and removing microsplinters during die-sink EDM.
All kinds of processes can be carried out using this cutting oil, from pre-treatment to superfinish. Kutilub ER 1 can damage rubber seals made from natural rubber, butyl rubber, EPDM and polystyrene.
Benefits
Very fluid.
High oxidation resistance.
Guarantees excellent removal of microsplinters.
Prevents arcing by remaining splinters.
Excellent surface finish and maintenance of tolerances.
Technical data sheet



Consult the technical data sheet for specifications and norms (PDF)
Available in the following packaging: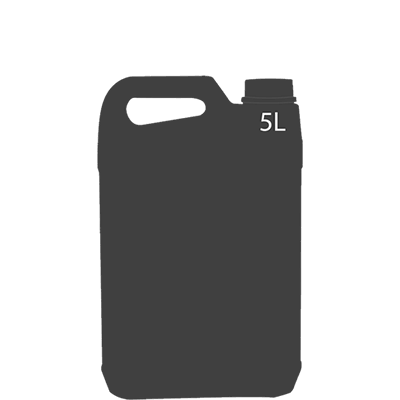 5L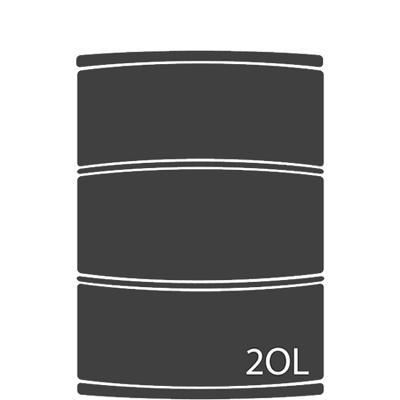 20L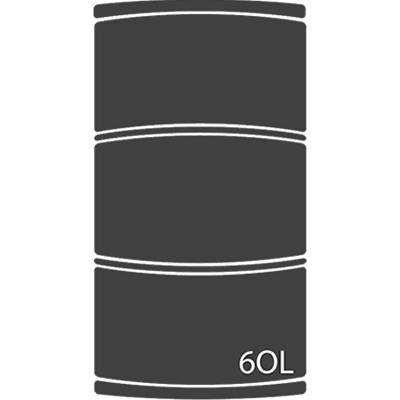 60L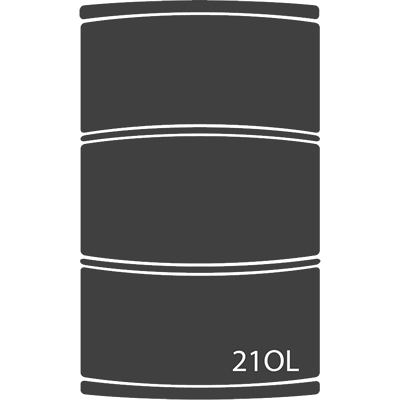 210L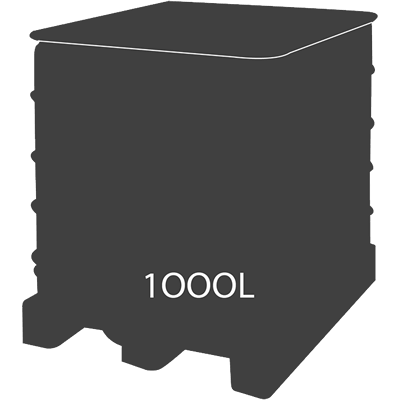 1000L