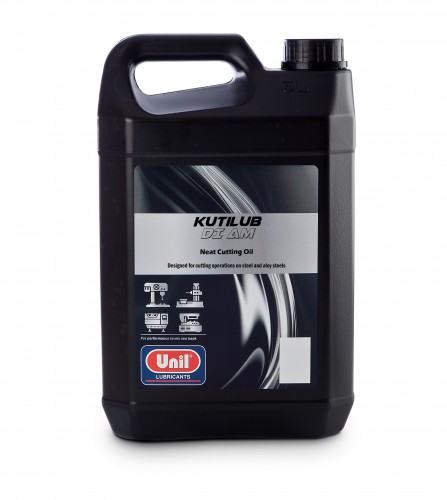 Kutilub DI AM
Kutilub DI AM is a low-viscosity cutting oil with a well-balanced additive package that ensures excellent cutting properties.
This oil was purpose-developed for the automatic turning of stainless steel and alloys.
Kutilub DI AM can also be used to turn and mill these steels.
Benefits
Highly doped low-viscosity oil.
Good cooling effect due to light viscosity.
Multifunctional for steel processing
Increased anti-mist properties.
Technical data sheet



Consult the technical data sheet for specifications and norms (PDF)
Available in the following packaging: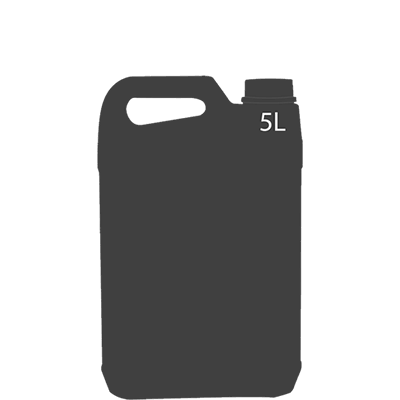 5L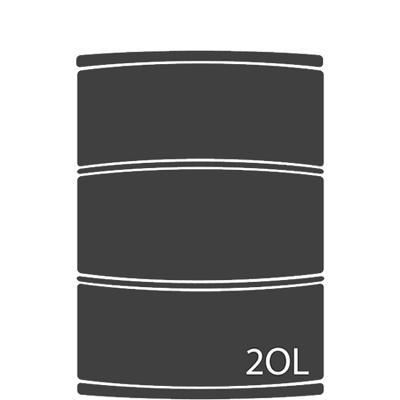 20L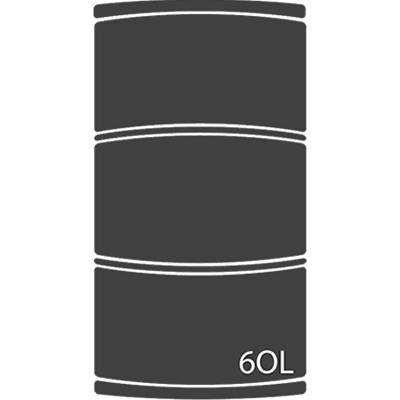 60L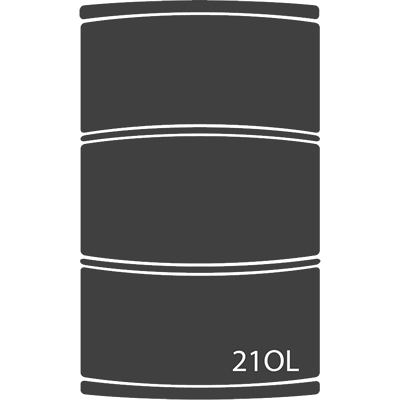 210L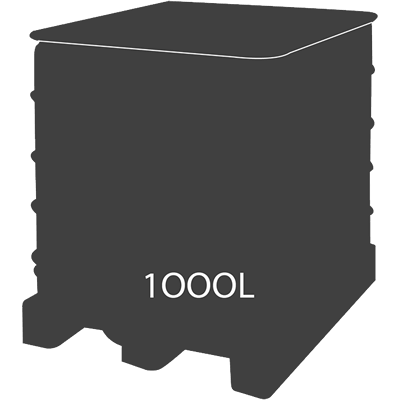 1000L