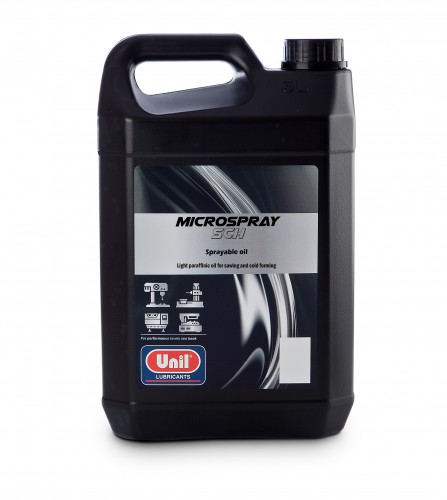 Microspray SCH
Microspray SCH is a very fluid paraffin oil, virtually odourless, transparent, volatile and in aerosol form.
This cutting oil can be used for the cold transformation of steel and light alloys: reforming, sawing, die-casting and cutting profiles.
Benefits
No effect on other processes such as welding and painting.
Very low viscosity.
Little odour compared to other products for the same applications.
Technical data sheet



Consult the technical data sheet for specifications and norms (PDF)
Available in the following packaging: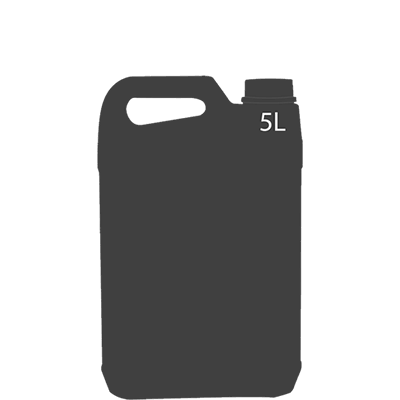 5L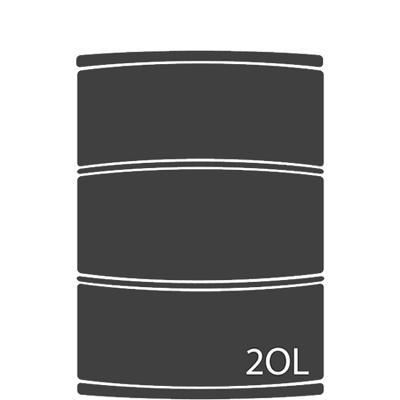 20L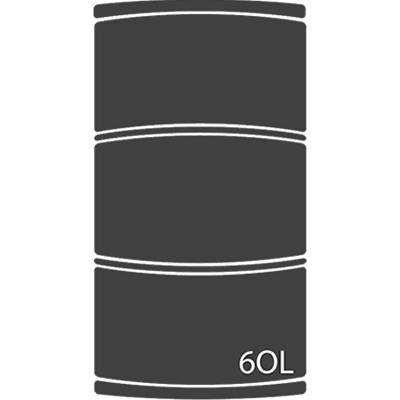 60L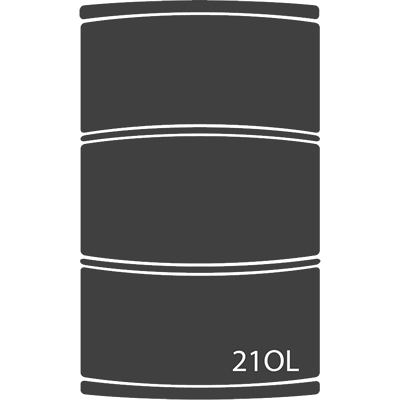 210L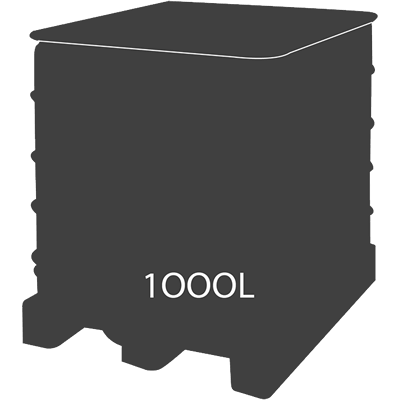 1000L