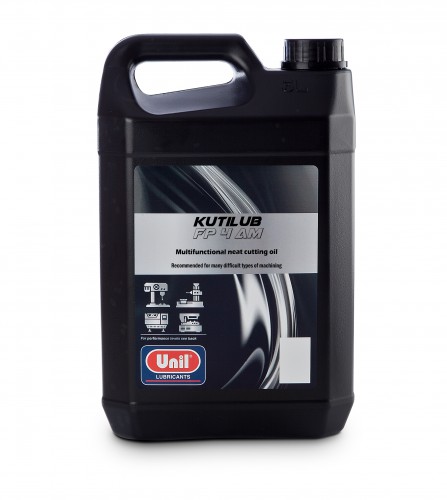 Kutilub FP 4 AM
Kutilub FP 4 AM is a thin oil with anti-wear and EP properties. Due to its multifunctional properties, this cutting oil is ideal for processing various steel types, including even stainless and fire-proof steel.
Kutilub FP 4 AM was developed for deep drilling, reaming, profile milling and other difficult processes.
Benefits
Effective application.
Good cooling effect.
Limits tool wear.
Excellent surface finish.
Increased anti-mist properties.
Technical data sheet



Consult the technical data sheet for specifications and norms (PDF)
Available in the following packaging: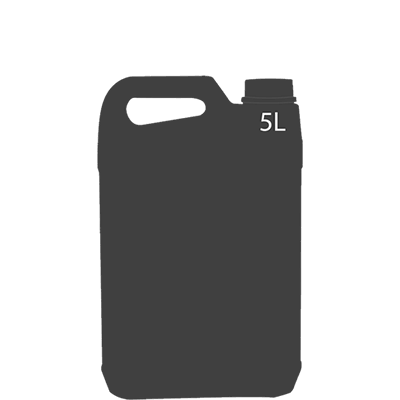 5L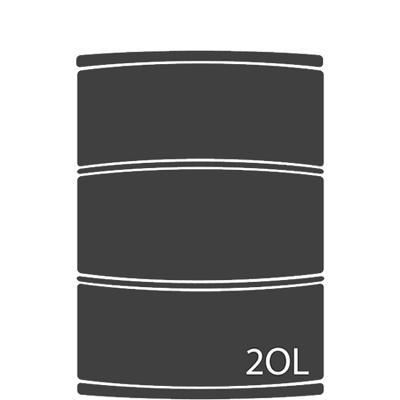 20L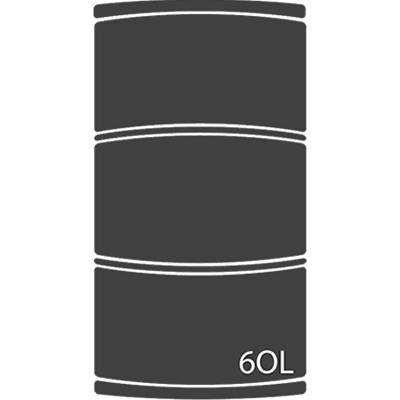 60L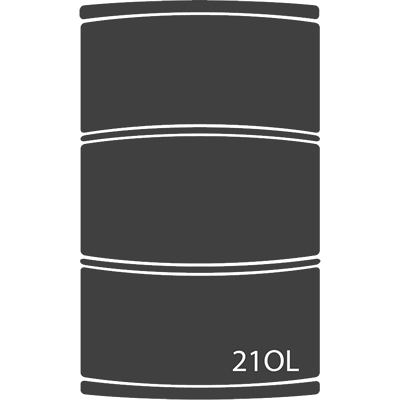 210L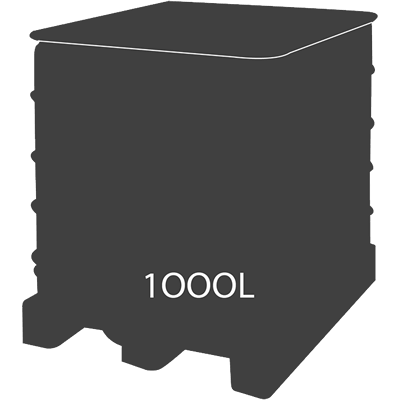 1000L