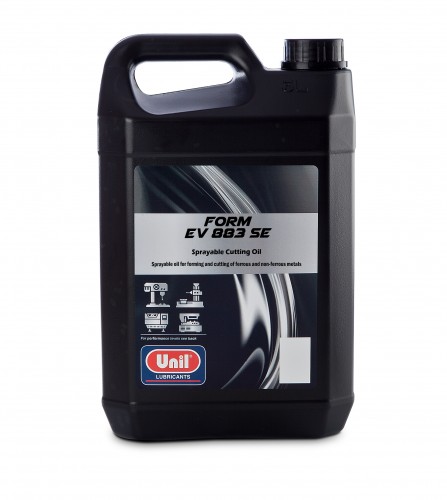 Form EV 883 SE
Form EV 883 SE is a sprayable cutting oil with low viscosity and a synthetic lubrication base.
FORM EV 883 SE is specially designed for the transformation and cutting of a variety of metal types including aluminum, stainless steel, steel and steel alloys and yellow metals; but is also suitable for cutting and deforming (galvanized) sheet metal.
FORM EV 883 SE does not contain chlorine, sulfur or heavy metals.
Advantages
FORM EV 883 SE increases the life of the cutting tools.
Evaporates completely, leaving no residue behind.
Economical in use because a very low consumption.
Suitable for deformations on sheet metal up to 5 mm thick.
Reinforced lubricity : more (EP) extreme pressure, synthetic basis.
Technical data sheet



Consult the technical data sheet for specifications and norms (PDF)
Available in the following packaging: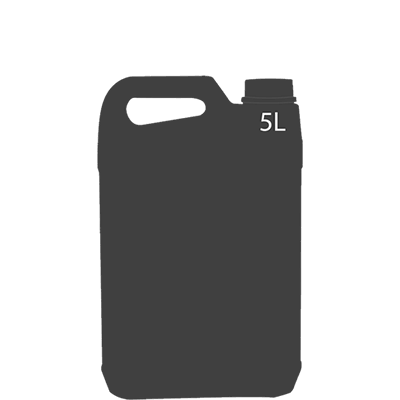 5L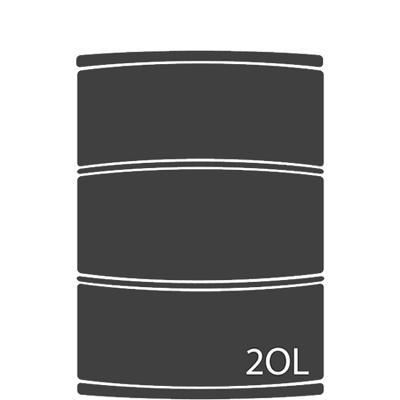 20L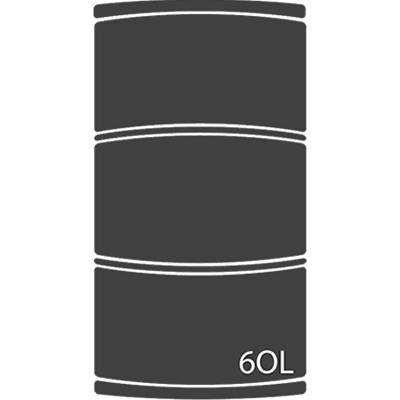 60L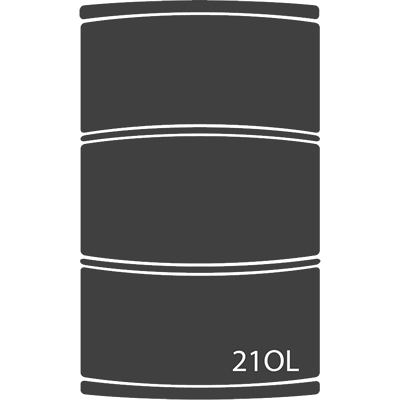 210L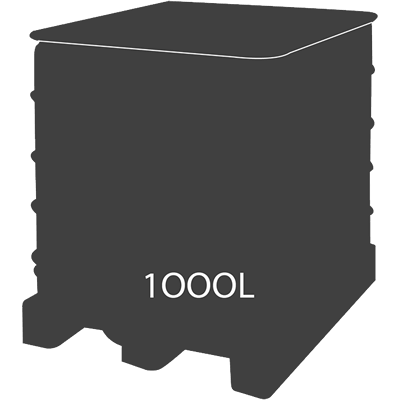 1000L