Form EV 810
Form EV are volatile metal shaping oils generally used for stamping, folding, cutting, forming, shaping, threading and punching on metal sheets. Due to their low viscosities they can be easily applied by spraying, dripping or rolling.
Benefits
Degreasing is not necessary: The small amount of dry extract in the FORM EV oils leaves an imperceptible and invisible film and ensures an excellent protection against corrosion.
Thin sheet to a thickness of 15/10 can be worked with the FORM EV, even if the plates have a galvanoplastic or electrolytic coating. Moreover the FORM EV's do not affect non-ferrous metals such as copper, aluminum or zinc
FORM EV oils are not toxic and have not the disadvantages of water-based products such as emulsions and solutions. It causes no harm due to microorganisms or corrosion.
Although the FORM EV oils contain extreme pressure additives, there is no risk for post-processing such as painting or welding.
FORM EV has the advantages over the conventional deep drawing oils that it keeps the parts clean after treatment. FORM EV4 is not affective to dust from the workplace. Pieces remain clean after treatment.
Technical data sheet



Consult the technical data sheet for specifications and norms (PDF)
Available in the following packaging: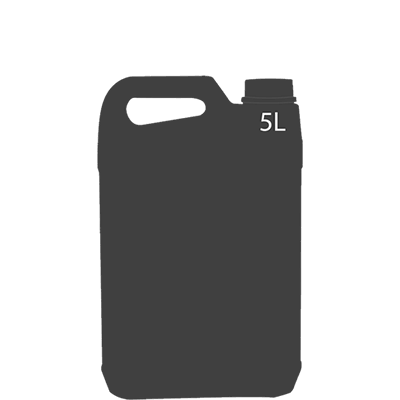 5L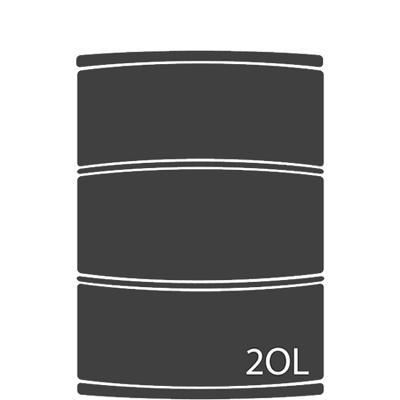 20L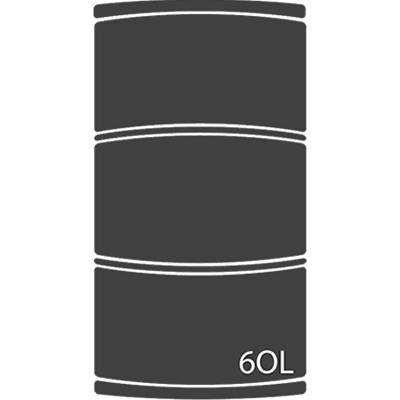 60L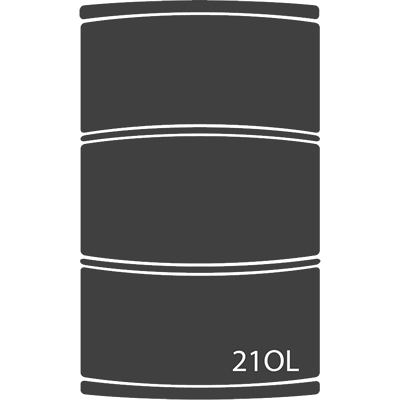 210L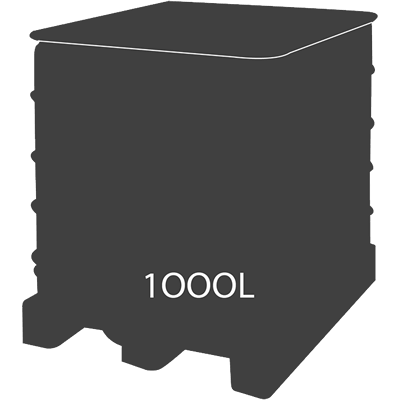 1000L