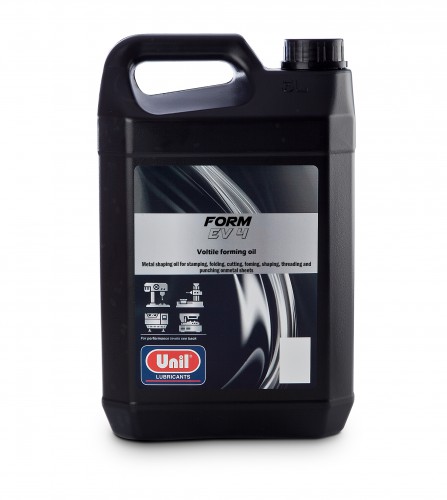 Form EV 4
Form EV cutting oils are evaporable liquids purpose-developed for use in transformation processes such as folding, deep drawing, cutting away, reshaping, sawing and thread cutting.
Thanks to their low viscosity, they can easily be applied by spraying, drip lubrication, with felt or roll.
FORM EV 4 contains chlorine and has a slow evaporation.
Benefits
No degreasing necessary.
Durable protection against corrosion.
Does not corrode non-ferrous metals.
Non-toxic.
No risk for other processes such as painting or welding.
Pieces remain clean after treatment.
Technical data sheet



Consult the technical data sheet for specifications and norms (PDF)
Available in the following packaging: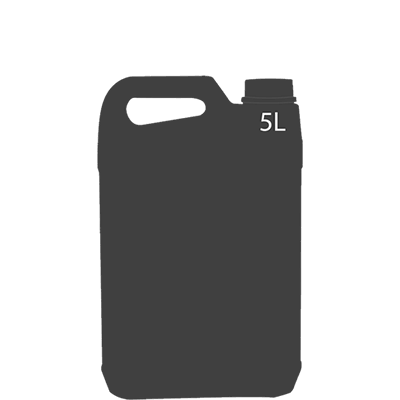 5L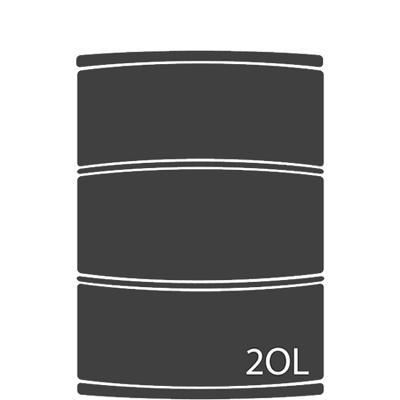 20L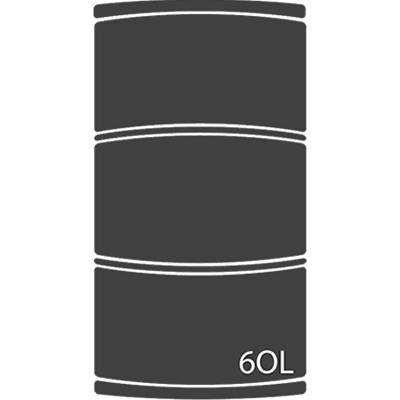 60L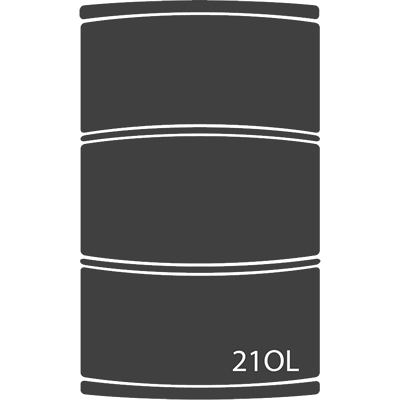 210L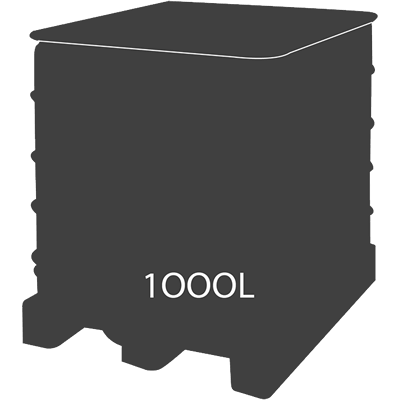 1000L