05/05/2021
The perfect solution for any operation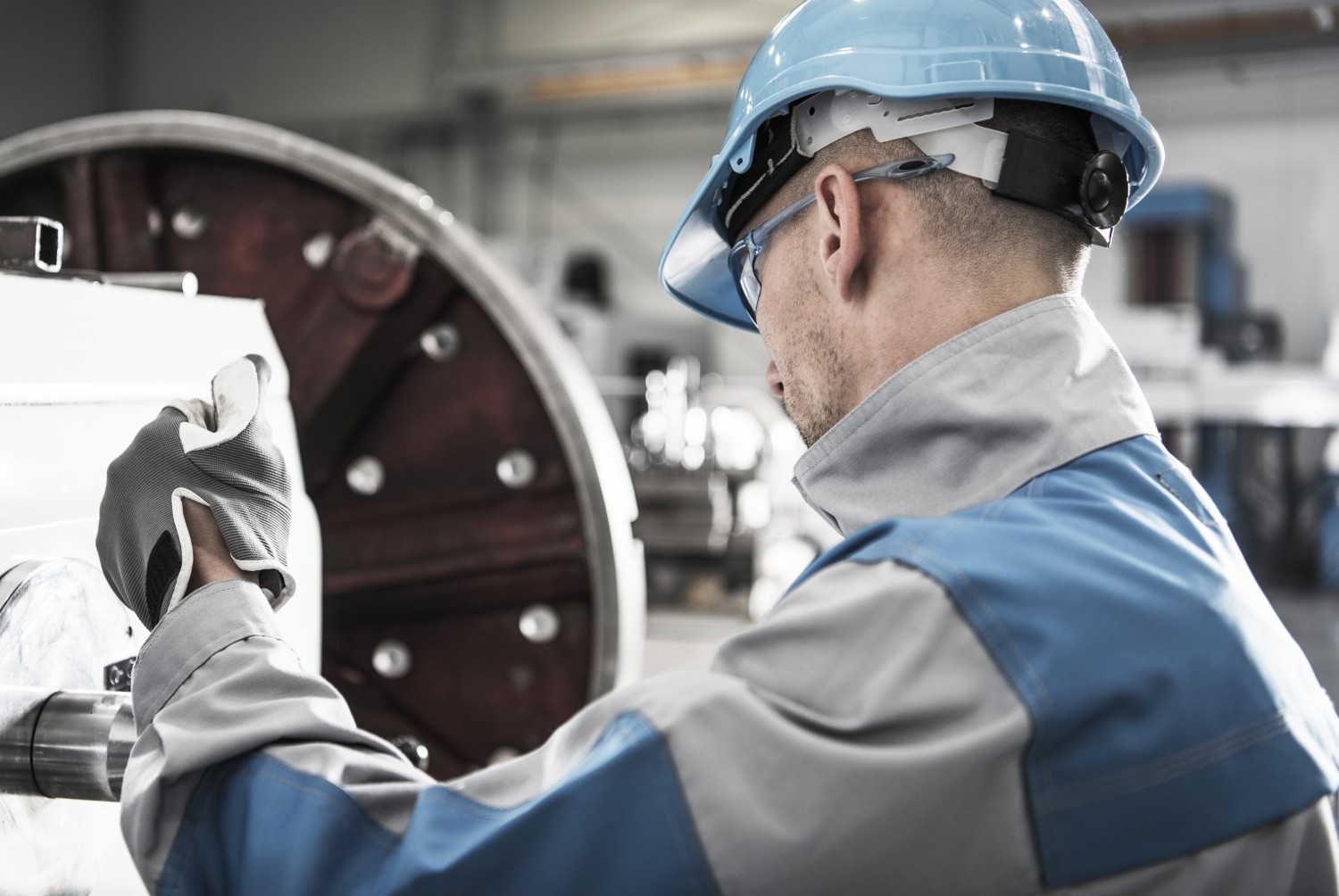 A metalworking fluid that is adapted to the machining process ensures perfect quality of the machined parts. When this fluid is also specifically adapted to the operating process, huge gains in speed, efficiency and ultimately cost can be generated.
Through decades of experience and research in the metalworking industry, Unil Lubricants has been able to develop a very complete range of metalworking fluids. The philosophy behind this range is nicely expressed by Dirk Beukelaers, the head of Unil's R&D department: "Each metalworking fluid responds to a particular process. For most machining processes we can select a solution from the existing range. But sometimes the standard solution does not suffice and Unil Lubricants will offer solutions for that too. In some cases a process is so heavy, or so specific, that no known product on the market can offer the perfect solution. This may be due to various parameters such as the type of processing, the material, the tool, the heat resistance, the cleaning aspects, the finishing or extra need for corrosion protection. And then people come to us for a customized product."
Creating a product that meets the customer's specific machining process is no easy task. Development is often based on an existing product, to which a few aspects are modified to address the customer's specific problem. But it can just as well involve completely new fluid, which is tailor-made from A to Z for the customer. In some cases, customers even want an exclusive formula, in order to cash in on their newly won competitive advantage.
The creation of a tailor-made product is always preceded by an extensive study. We map out the specific needs that the liquid has to meet. For example, we do not only look at the type of metal or processing, but also at the circumstances (such as the tools used or the hardness of the water). Environmental aspects (vaporizable oils or micro-doses), user-friendliness and business mentality are also important considerations that are included in the study.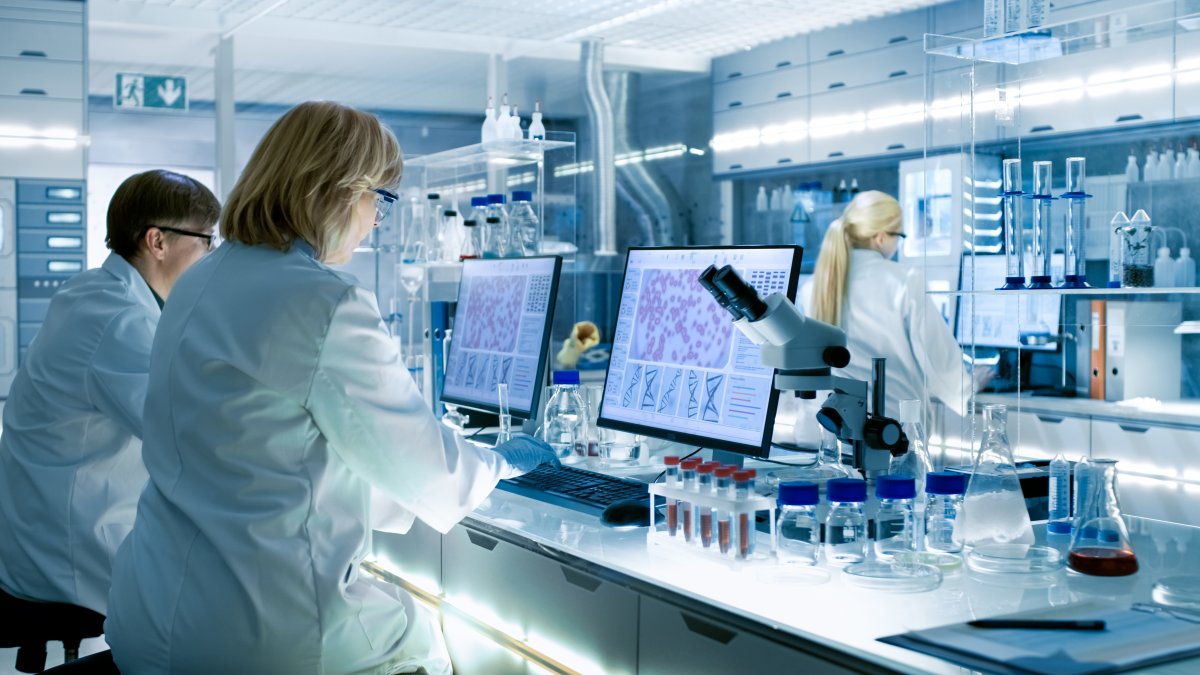 Next, our laboratory sets up a test environment in which all specific working conditions are fully simulated. The new formula resulting from the test simulation is then put into use under full supervision and personal guidance by our experts. Only if the product is completely satisfactory and the integration is successful, the product can be added to ourrange. If not, the lab will finetune the product based ont he wishes of the customer. Unil Lubricants continues doing this until the perfect solution is found for every operation and process.