28/01/2020
No more empty tanks thanks to telemetry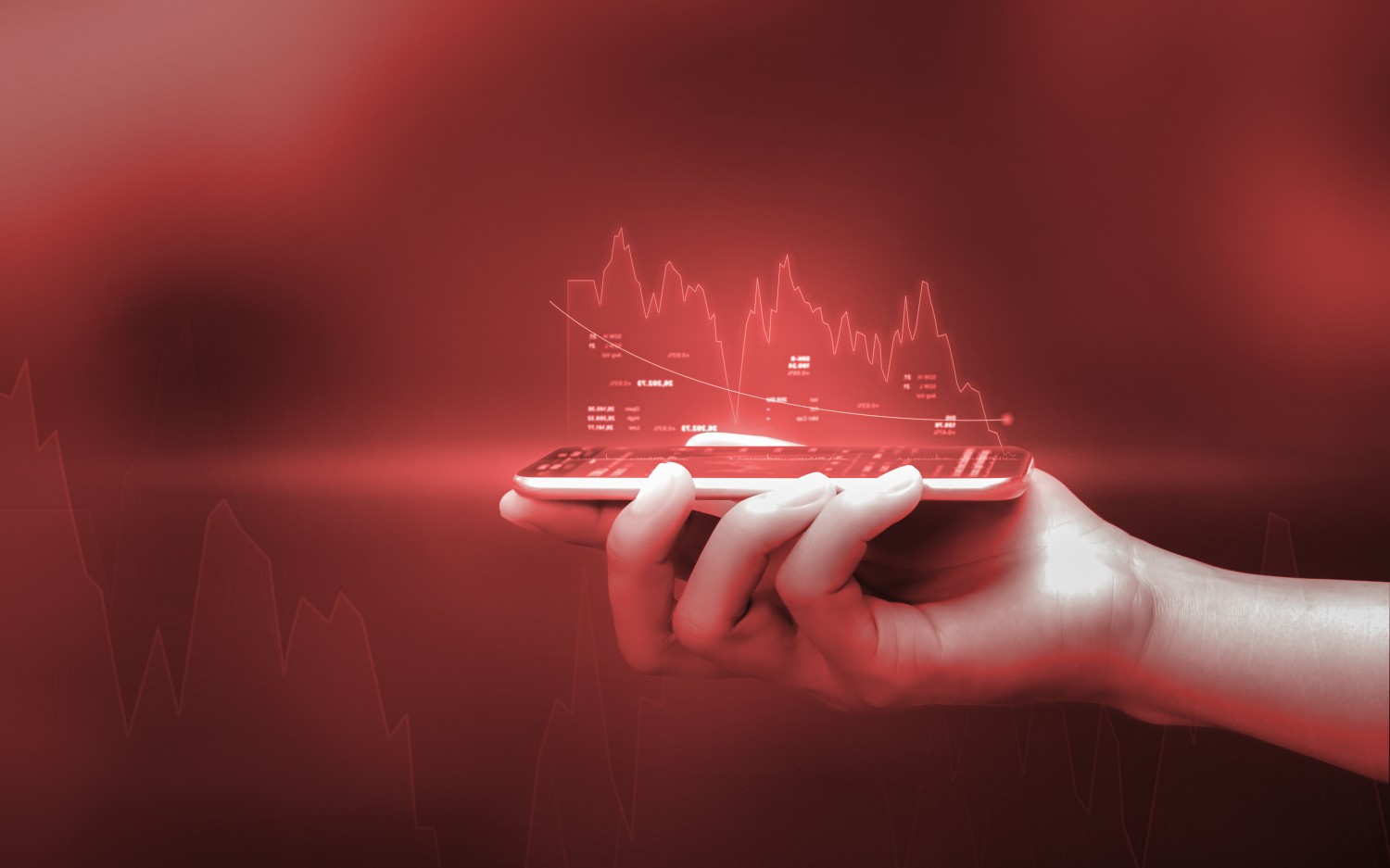 No more stress and production stoppages due to an empty oil tank. Unil Lubricants can equip your tanks with ultrasonic or float sensors which enable you to monitor the status of your oil level at all times via your smartphone, tablet or PC. In addition, an automatic command can be sent to Unil via the appropriate software when the tank needs to be refilled.
Advantages of telemetry:
The liquid level of your tanks no longer needs to be checked on the spot
Unil can monitor the liquid level of your tanks and thus ensure that they remain constantly filled
Order automation saves time
No more production stops due to an empty tank
Interested in our telemetry solutions? Contact Unil at info@unil.comor 02 365 02 00.