28/01/2020
ESCA for safe food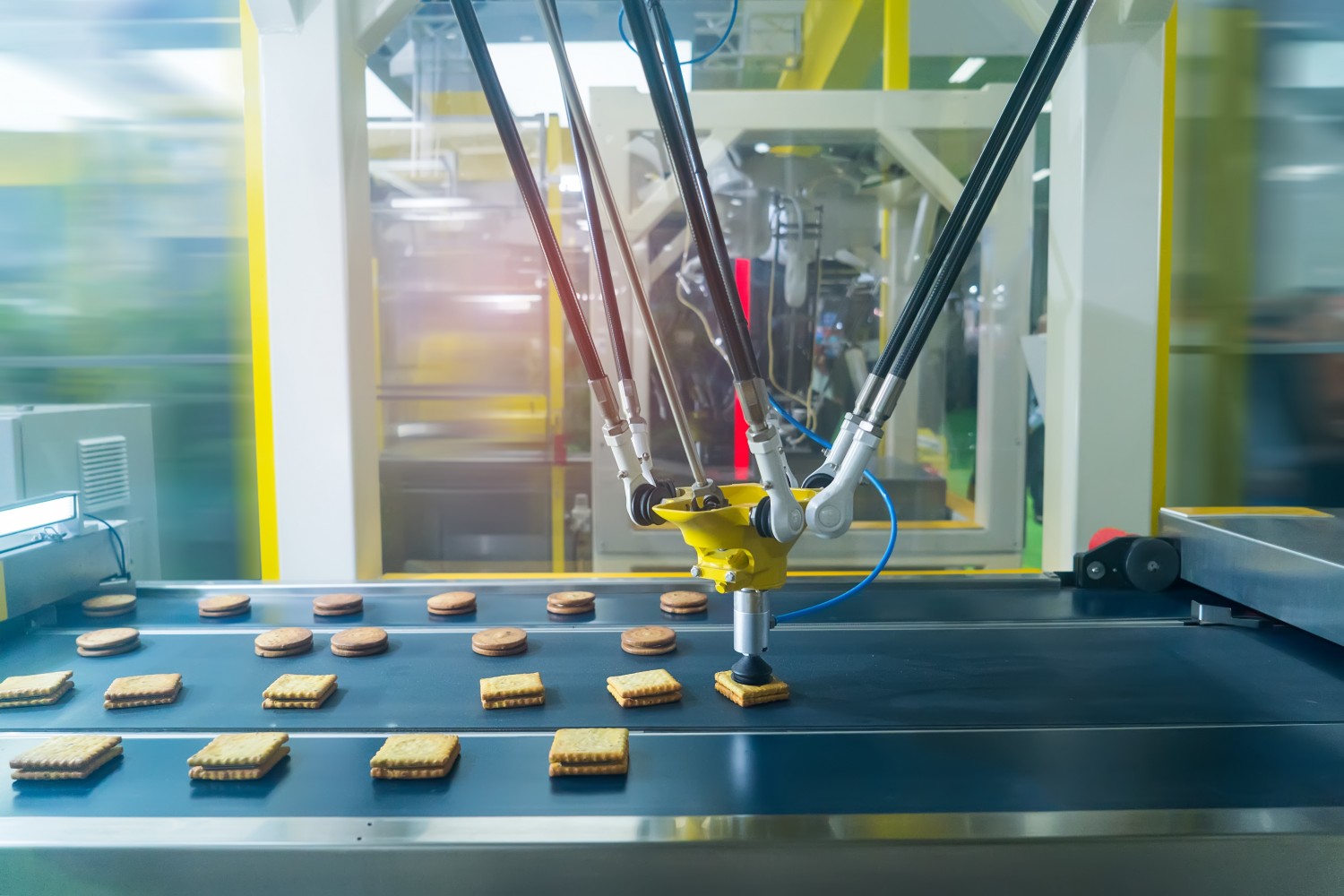 Food safety is crucial in the food industry. Incidental contact of food with a conventional lubricant can have serious consequences for the consumer. That is why, in cooperation with ESCA, Unil developed a completely new line of food grade oils and fats that are all NSF H1 certified.
The ESCA food grade lubricants are extremely suitable for use in all food processing companies and producers of animal feed. In addition to the classic hydraulic, compressor, gear and chain oils, there are also many special products available within this range that guarantee the safe lubrication of all applications within the company. For each mineral oil there is a synthetic variant available that allows use in the most demanding conditions. Furthermore, all ESCA lubricants are Kosher and Halal certified.
All ESCA lubricants are meticulously controlled and tested throughout the production process to eliminate any form of contamination. In this way, both we as a producer and your customer (the end consumer) are assured of healthy and, above all, safe food.