Matic LT
Synthetic, long-life lubricant for automatic gearboxes and some hydraulic systems of freight lorries, passenger cars, buses and industrial vehicles. It is also suitable for some power steering systems and can be used as HV ISO VG 32 hydraulic oil. It cannot be used for continuously variable transmission systems (CVT).
Benefits
Long lifespan thanks to a very high oxidation resistance.
Excellent friction properties.
Good resistance to high temperatures.
Permits far-reaching rationalisation.
Technical data sheet



Consult the technical data sheet for specifications and norms (PDF)
Available in the following packaging: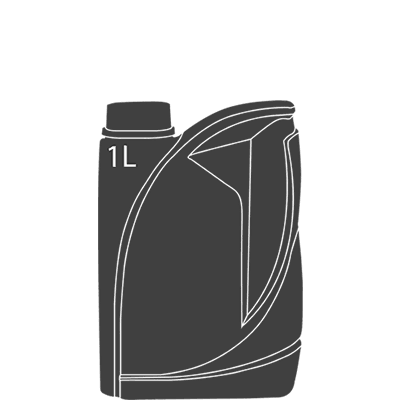 1L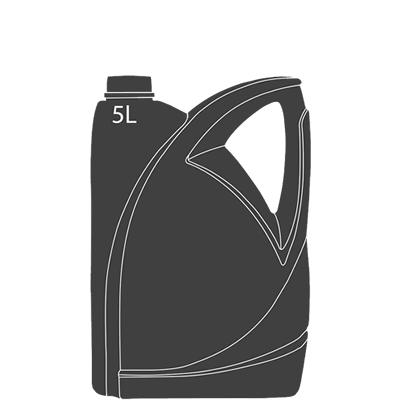 5L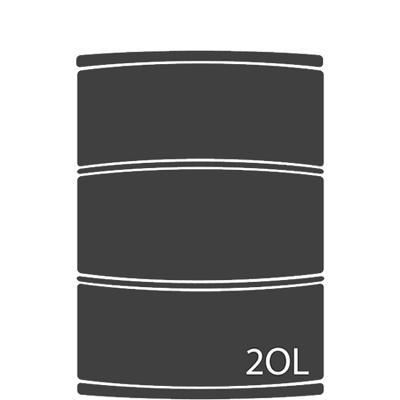 20L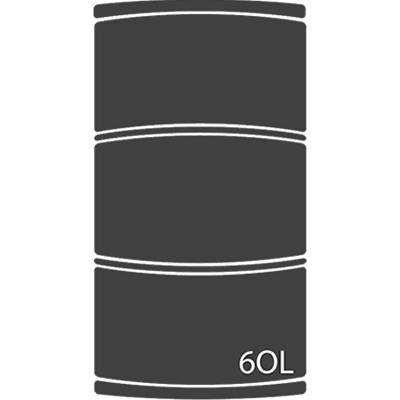 60L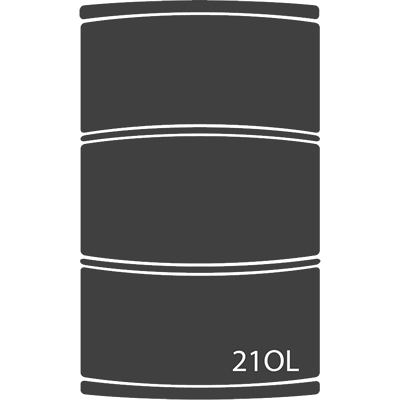 210L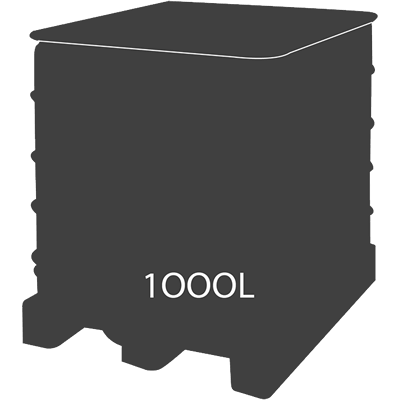 1000L