Molith EP
Molith EP is a high quality lubricant with graphite and molybdenum sulphide which is ideal for difficult applications subject to heavy loads or shocks (sleeve bearings, ball and socket joints, joints, rollers, copings, ...).
Benefits
Outstanding multifunctional grease with exceptional friction properties due to the graphite and molybdenum sulphide.
Very high resistance to shocks and heavy loads.
Easy to pump and inject.
Very good water resistance, even to boiling water.
High drop point.
Technical data sheet



Consult the technical data sheet for specifications and norms (PDF)
Available in the following packaging: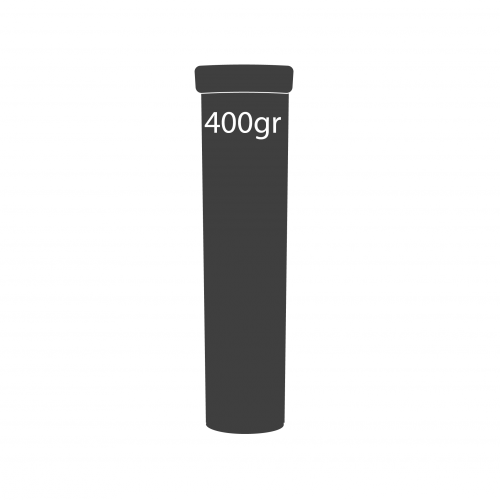 400gr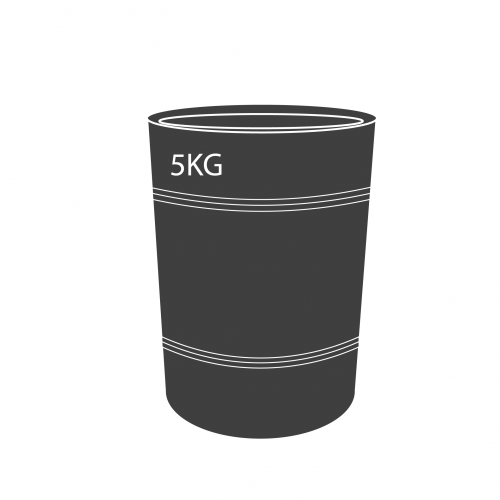 5kg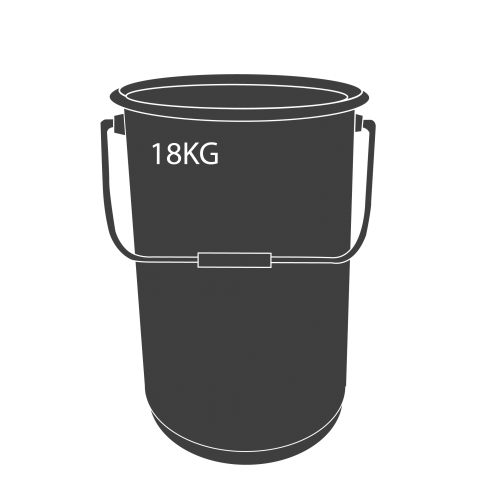 18kg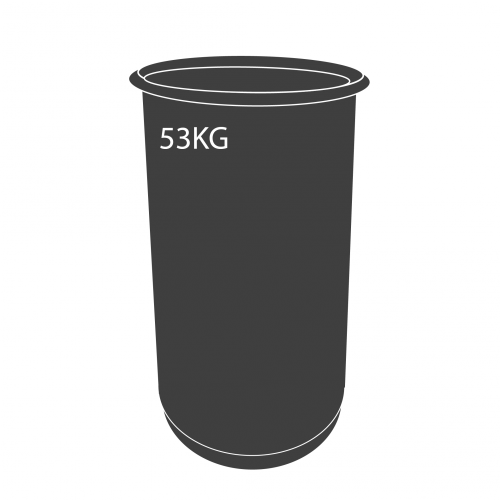 53kg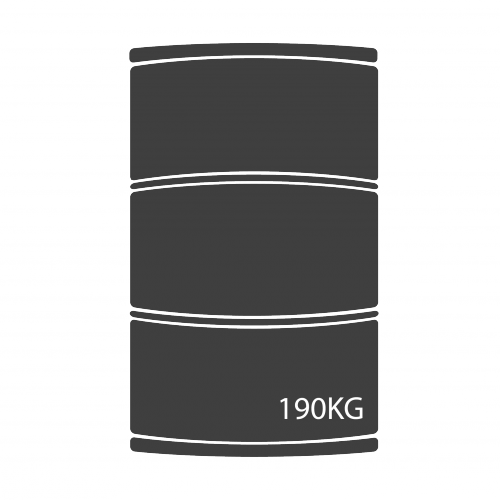 190kg