29/11/2017
Ideal lubrication for agricultural vehicles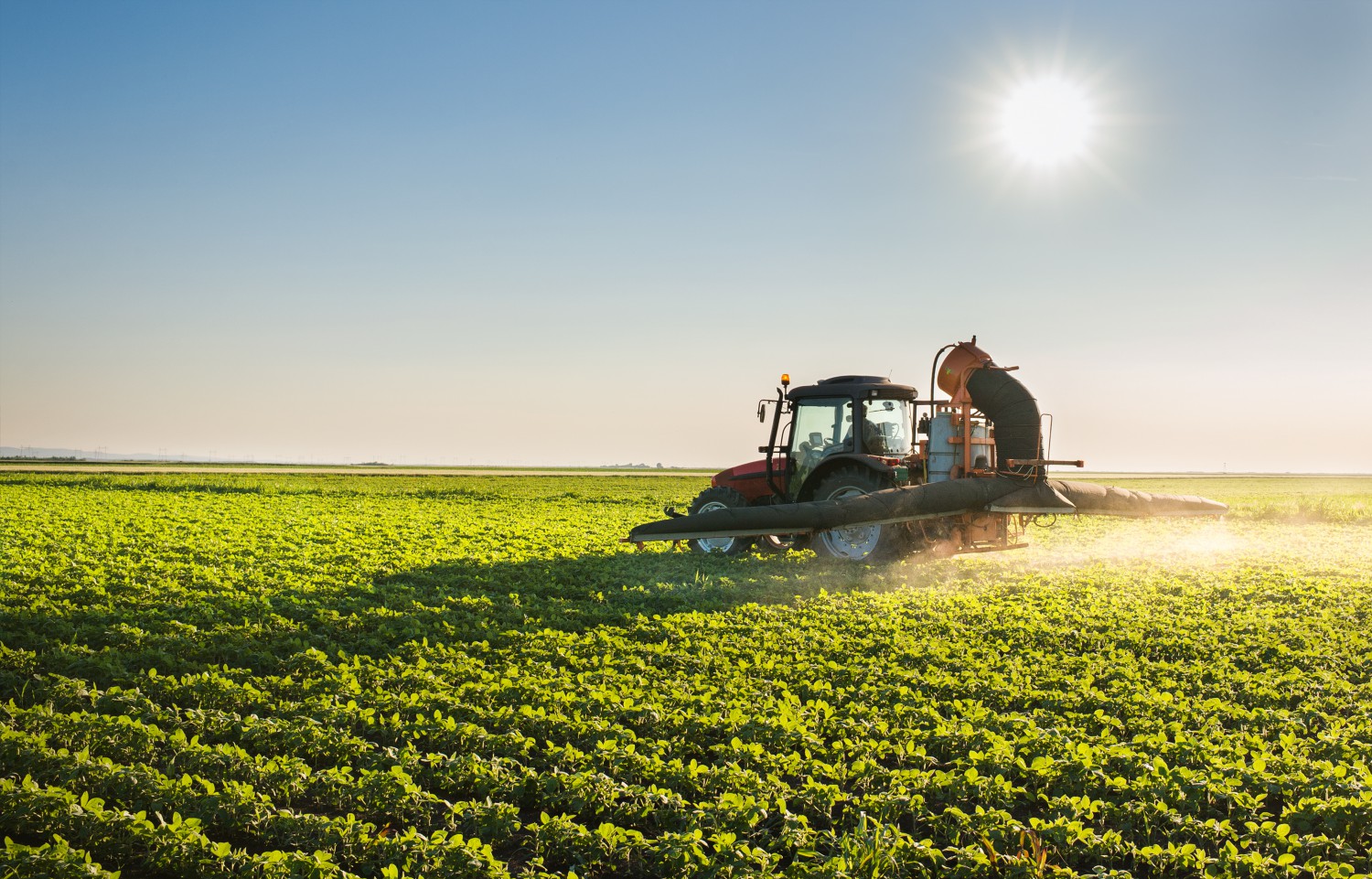 The latest technological developments among agricultural vehicles have resulted in higher-performance engines in recent years, that with lower fuel consumption have less impact on the environment. Together with the every-increasingly stringent standards imposed by manufacturers of engines and transmissions, these developments go hand in hand with a real evolution in the use of lubricants in agricultural vehicles.

STOU is gradually disappearing
In line with tradition, STOU (Super Tractor Universal Oil) was often used for the lubrication of tractors. This universal oil was used for the lubrication of the engine, the transmission and all hydraulic systems. The motive behind this was the restriction of the number of oils used.
Besides sustainability, increased productivity and lower maintenance costs, much more attention is being paid today to lower fuel consumption and fewer emissions from modern engines. Now one multi-purpose oil is no longer sufficient for the modern EURO V and EURO VI engines. Two different products are now required: a specific engine oil and a second oil for the hydraulic system, the brakes and the transmission. The higher quality of the engine oils offers the required performance and helps comply with the requirements set out in the latest emission standards. The aim is also to achieve good fluidity at low temperatures and equally good performance at high temperatures. The latest engine oils developed by UNIL for this purpose are the PALLAS SAE 5W30, 10W30 and 10w40 oils.
From UTTO to specific lubrication
With the latest developments in transmission technology in agricultural vehicles (often fitted with front and/or rear differential), manufacturers are facing increasingly stringent requirements of their lubrication. The use of a UTTO for all systems is therefore becoming less appealing.
Besides the STOU and UTTO fluids, Unil Lubricants has a variety of products in its range that can be used for the lubrication of specific parts of agricultural vehicles.